Lighting
Pavement
The special look and feel that the combination of brass and crystal creates, is fully exploited in this new series "Pavement".
The tension between the smooth crystal and the raw structure of the brass is as pleasant as it is elegant. The pavement structure is build up from all kinds of small 'plebbles' of which no one is alike. All these pebbles have been carved out one-by-one by hand in wax and placed criss-cross for a beautiful, natural effect.
The shape of stacked parts, alternating between brass and crystal, show the powerful effect of pattern and repetition. Roundly shaped, thickly blown crystal, as was done in the 70's, provides these designs with a vintage feel and the cool opportunity to change their look by picking the colours best suited to your purpose.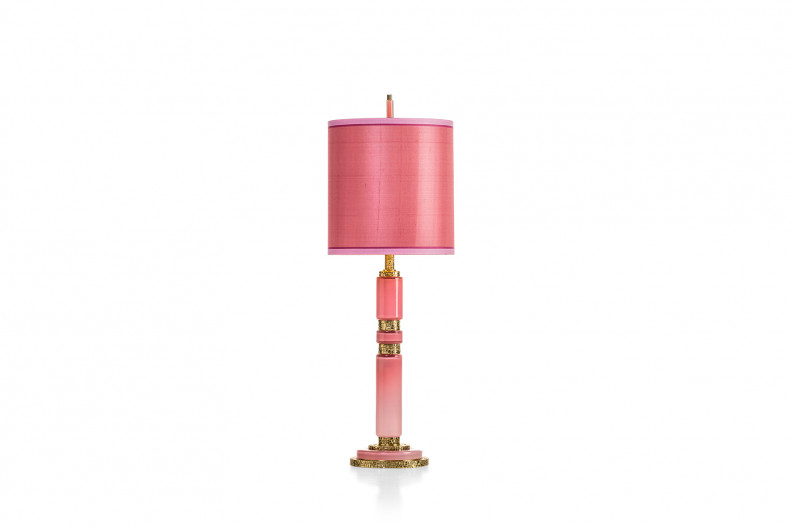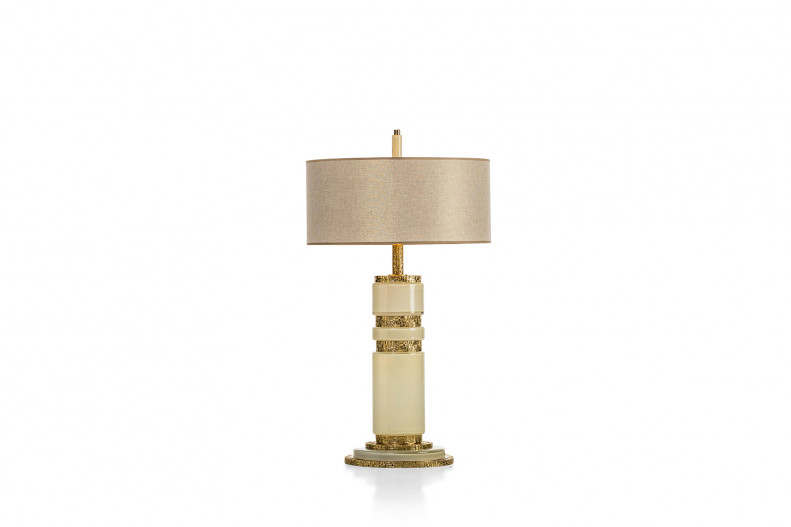 Get in touch
If you have any questions or requests, please contact us!
We are always happy to think along in designing the best combination of lamps for your specific situation.
T +31 348 55 13 40
info@pieter-adam.com
Contact
Catalogue
Download here our catalogue with our collection and the technical details, such as: size, material, finishes and background information.
Download catalogue