Lighting
WornTorch
Pieter's preferred method of designing and creating, is working manually on a idea and seeing it come to life right under his hands. Pieter worked with an unusual material to give shape to his designs. By using polyurethane foam and sanding it down, the designer was able to really finetune his sought-after, "imperfect" shape. The WornTorch series consists of a single and double wall light. The designs have been brass casted and polished for a chic look and finished in either natural brass or Dutch silver. The length of these wall lights makes them an excellent choice for those seeking to emphasize the height of their space.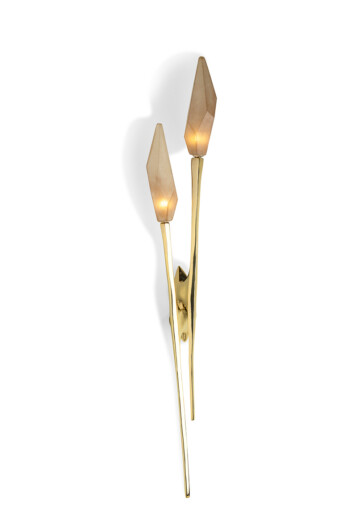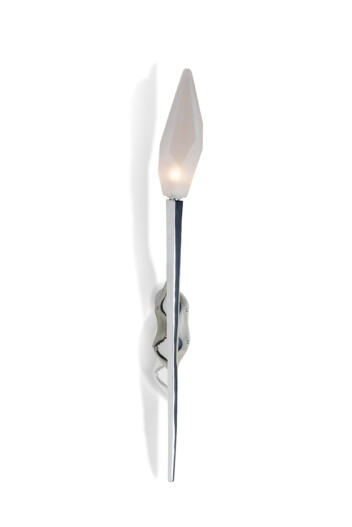 Get in touch
If you have any questions or requests, please contact us!
We are always happy to think along in designing the best combination of lamps for your specific situation.
T +31 348 55 13 40
info@pieter-adam.com
Contact
Catalogue
Download here our catalogue with our collection and the technical details, such as: size, material, finishes and background information.
Download catalogue