Accessories
Calipa
Pieter Adam founds lots of inspiration in the beauty and the opportunities Bohemian crystal has to offer.
Working with the best glass blowers in Czech is a privilege and seeing their exquisite handwork and love for the craft, is a treat. Being amongst these highly skilled craftsmen, really gave a boost to Pieter's creative process. Right there and then, he bought a sketchbook, sat himself in the park and began to draw. With fancy whiskey glasses and giant (vintage) perfume bottles in mind, "Calipa" was born.
Decoratively combined with brass details and executed in tasteful colour combinations, the crystal plays with the light and your imagination. The colourfulness and fragility of the crystal and the surdiness of the brass allow for a beautiful tension in the designs.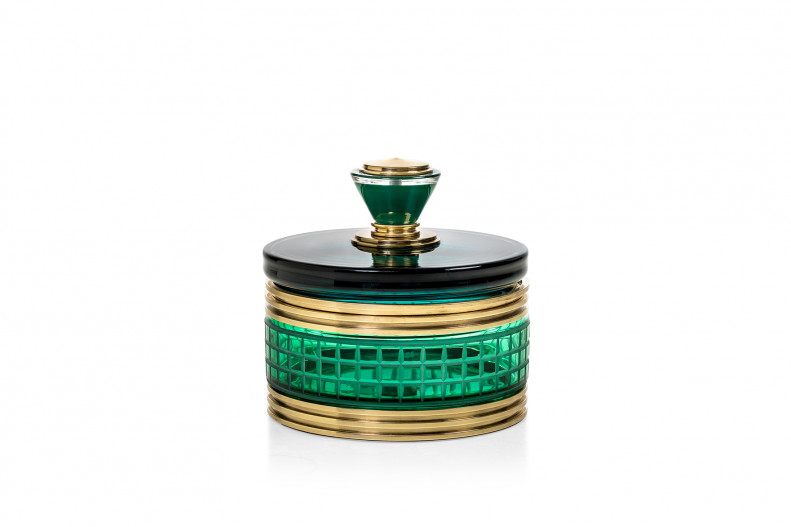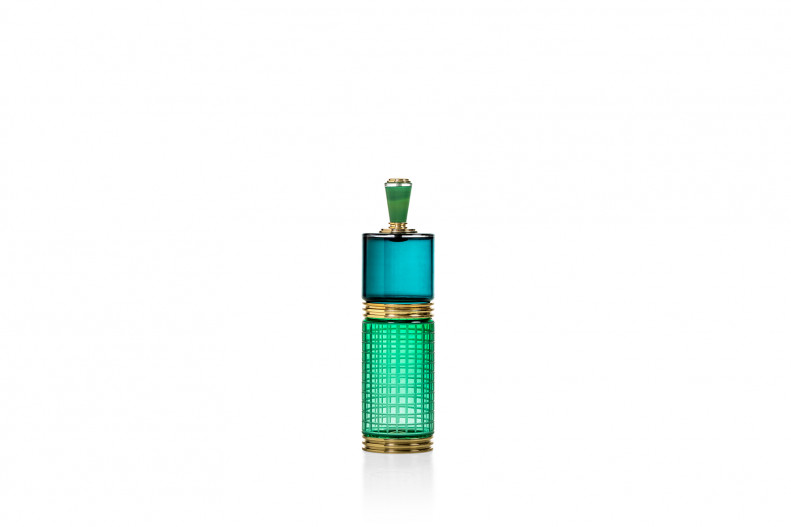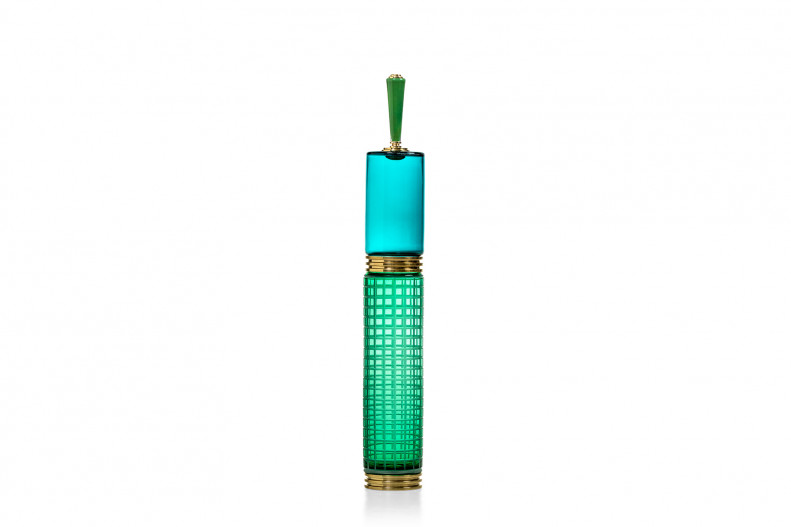 Get in touch
If you have any questions or requests, please contact us!
We are always happy to think along in designing the best combination of lamps for your specific situation.
T +31 348 55 13 40
info@pieter-adam.com
Contact
Catalogue
Download here our catalogue with our collection and the technical details, such as: size, material, finishes and background information.
Download catalogue