Bringing ideas to reality
Technical skill, experience and creativity come together to create the unique pieces in the Pieter Adam collection. From idea to reality, Pieter and the team exercise their knowledge to craft our products with uncompromising quality. Always on the look for new and sustainable materials to capture the beauty of the world around us into something physical.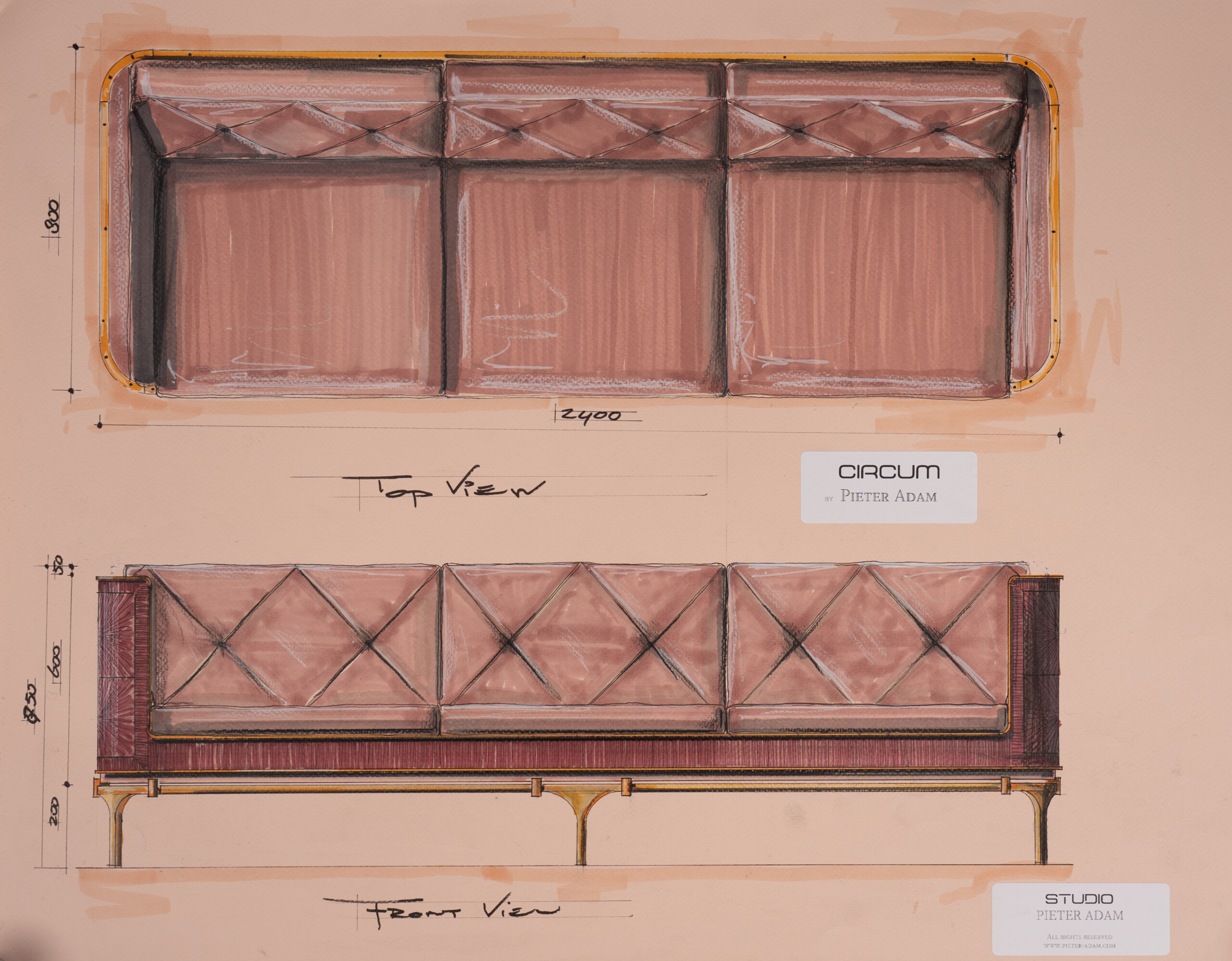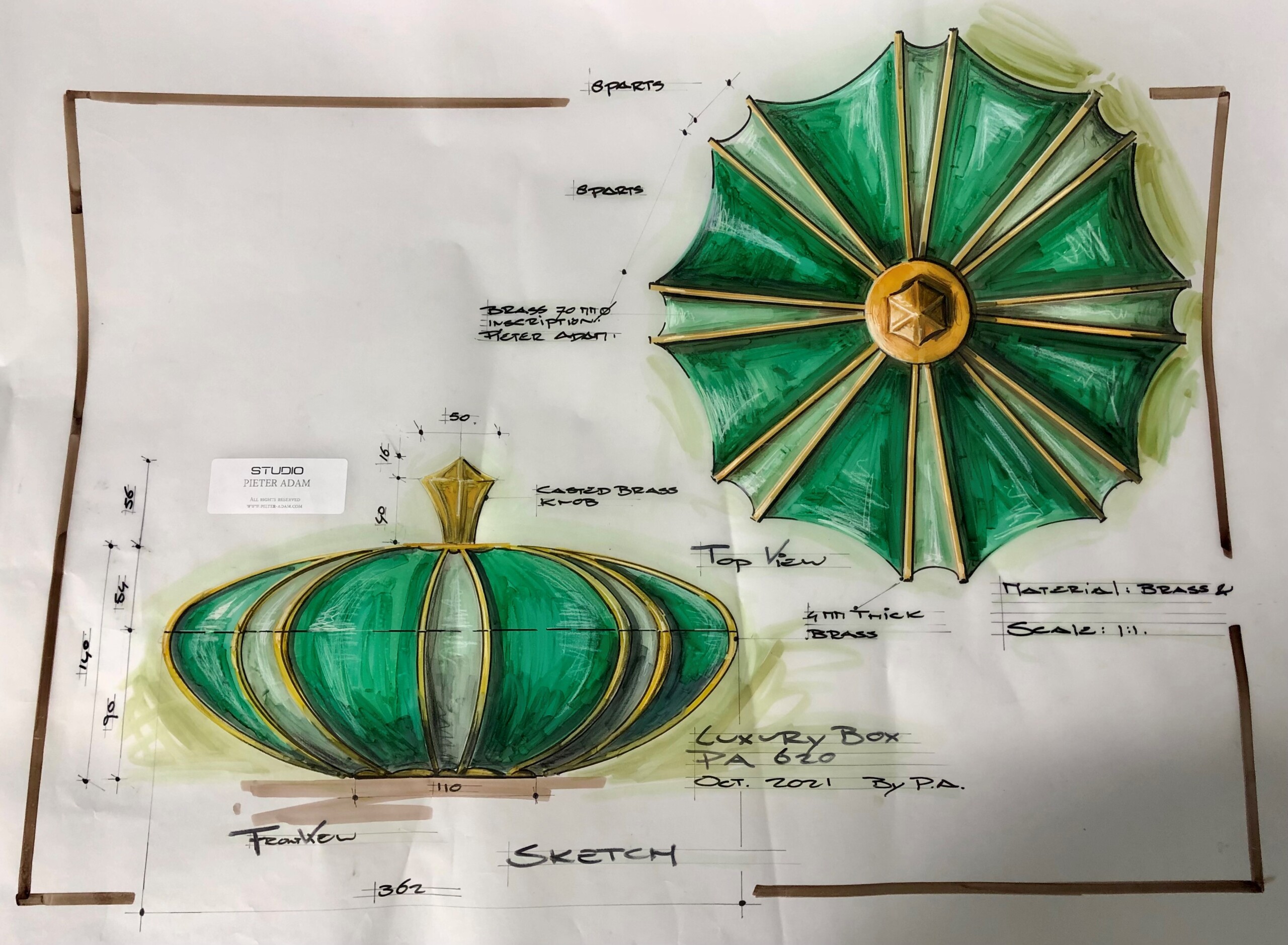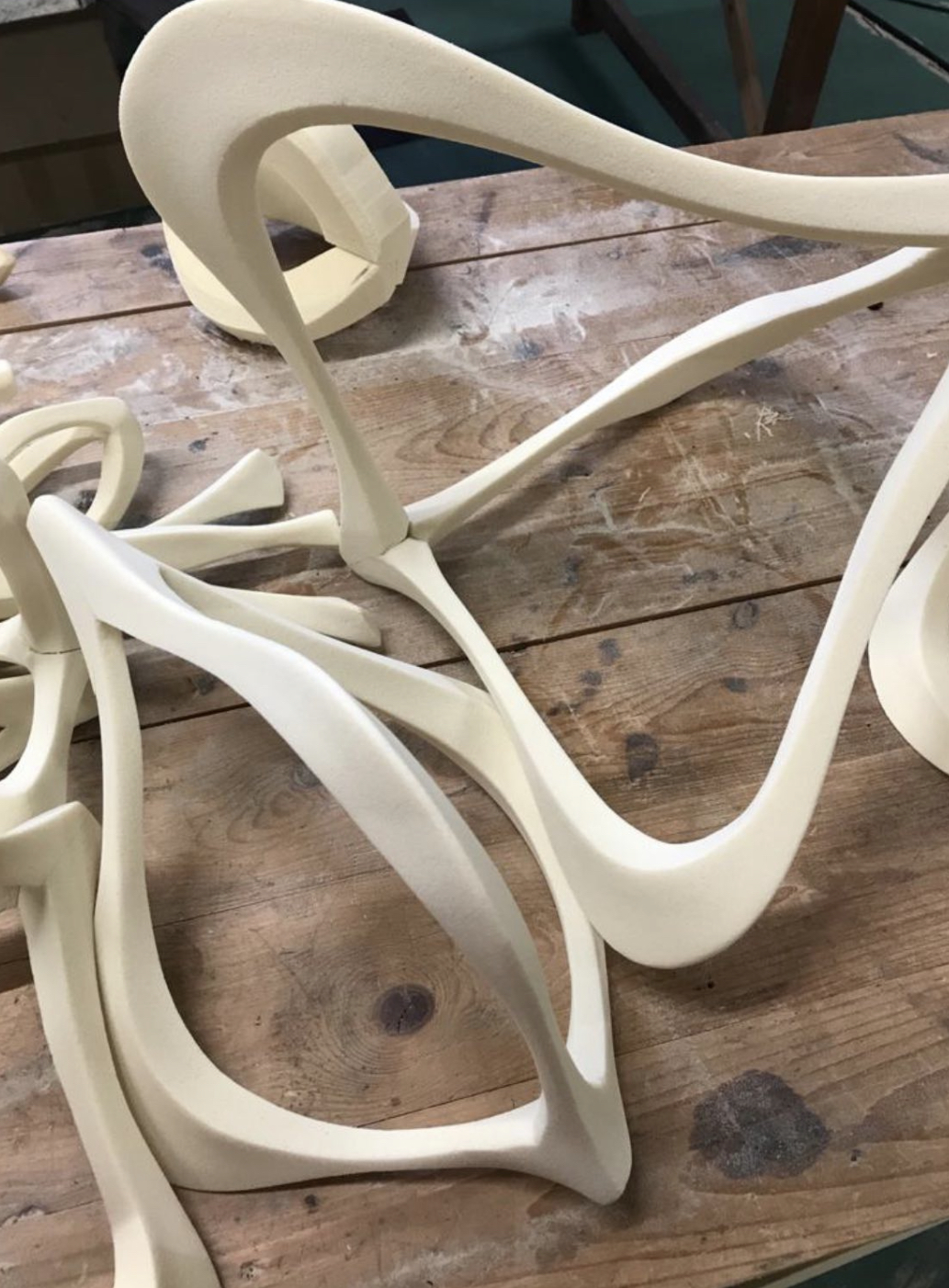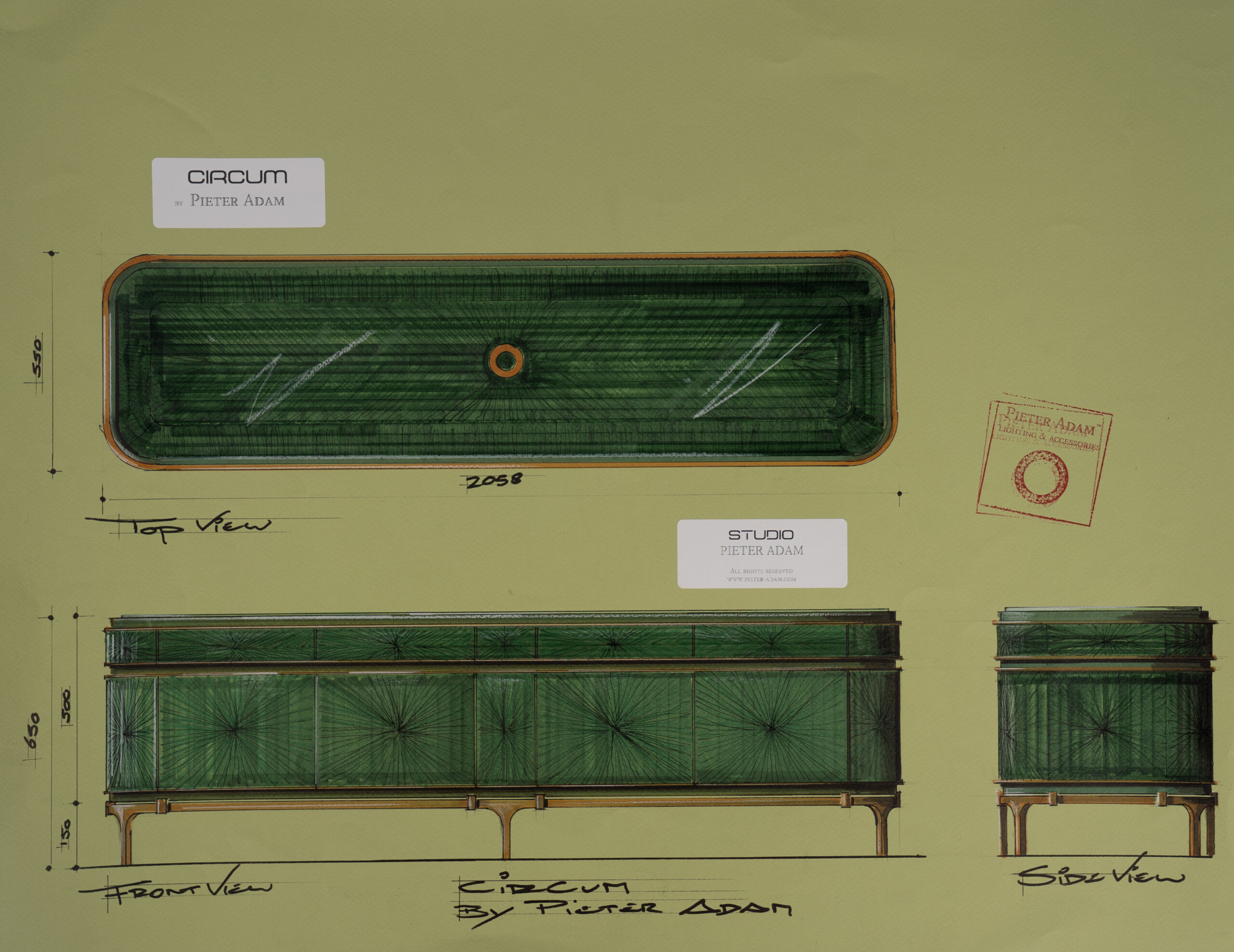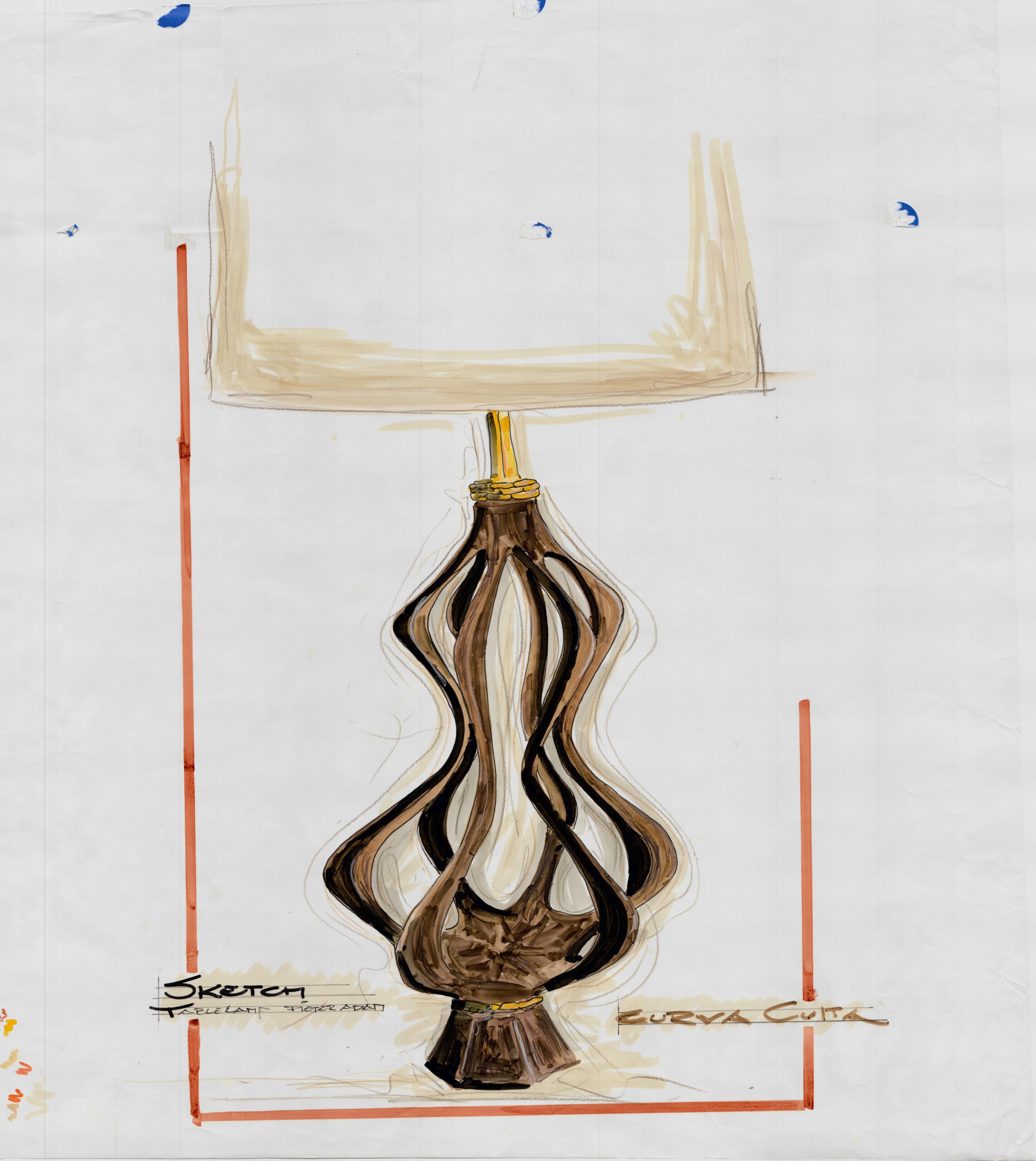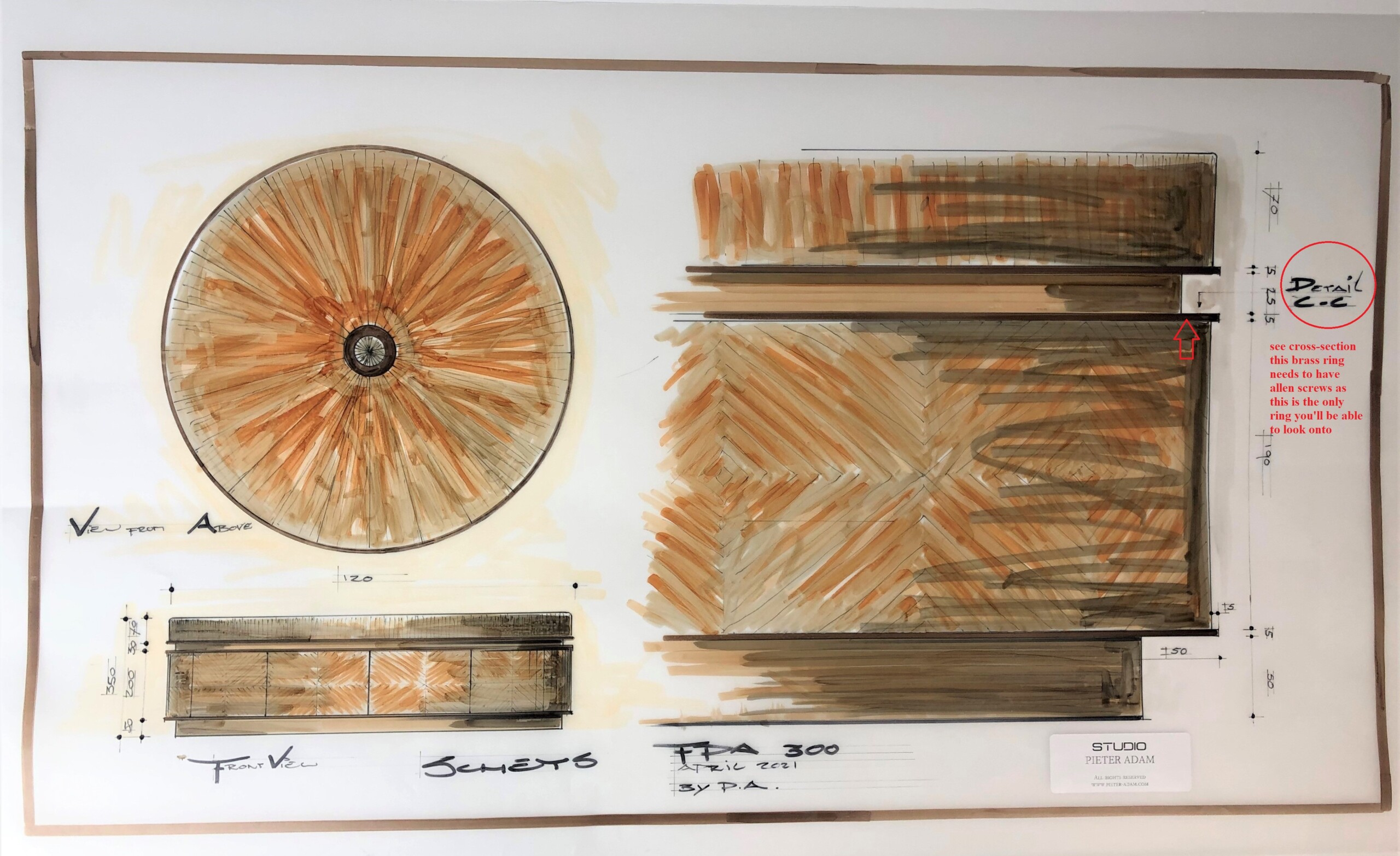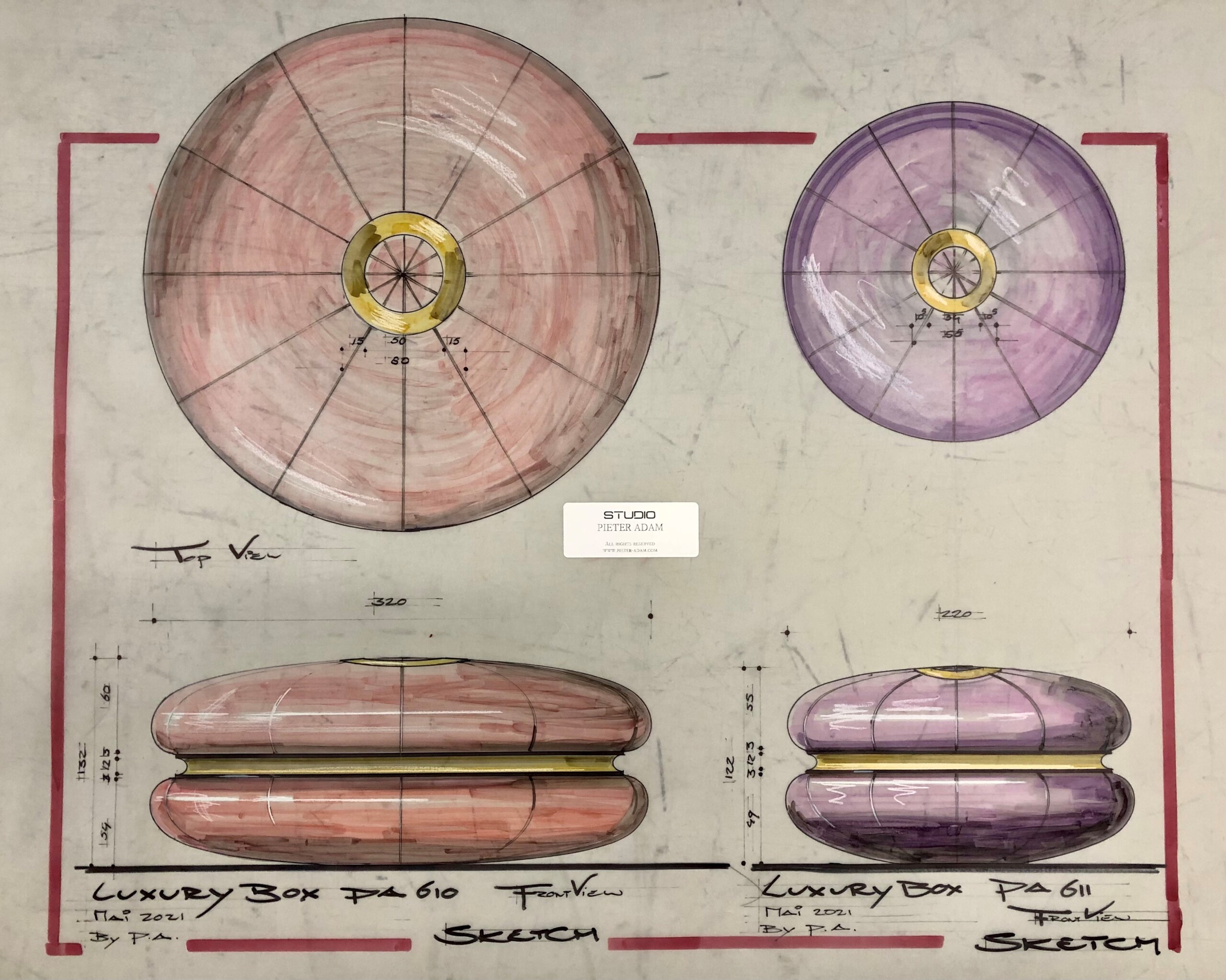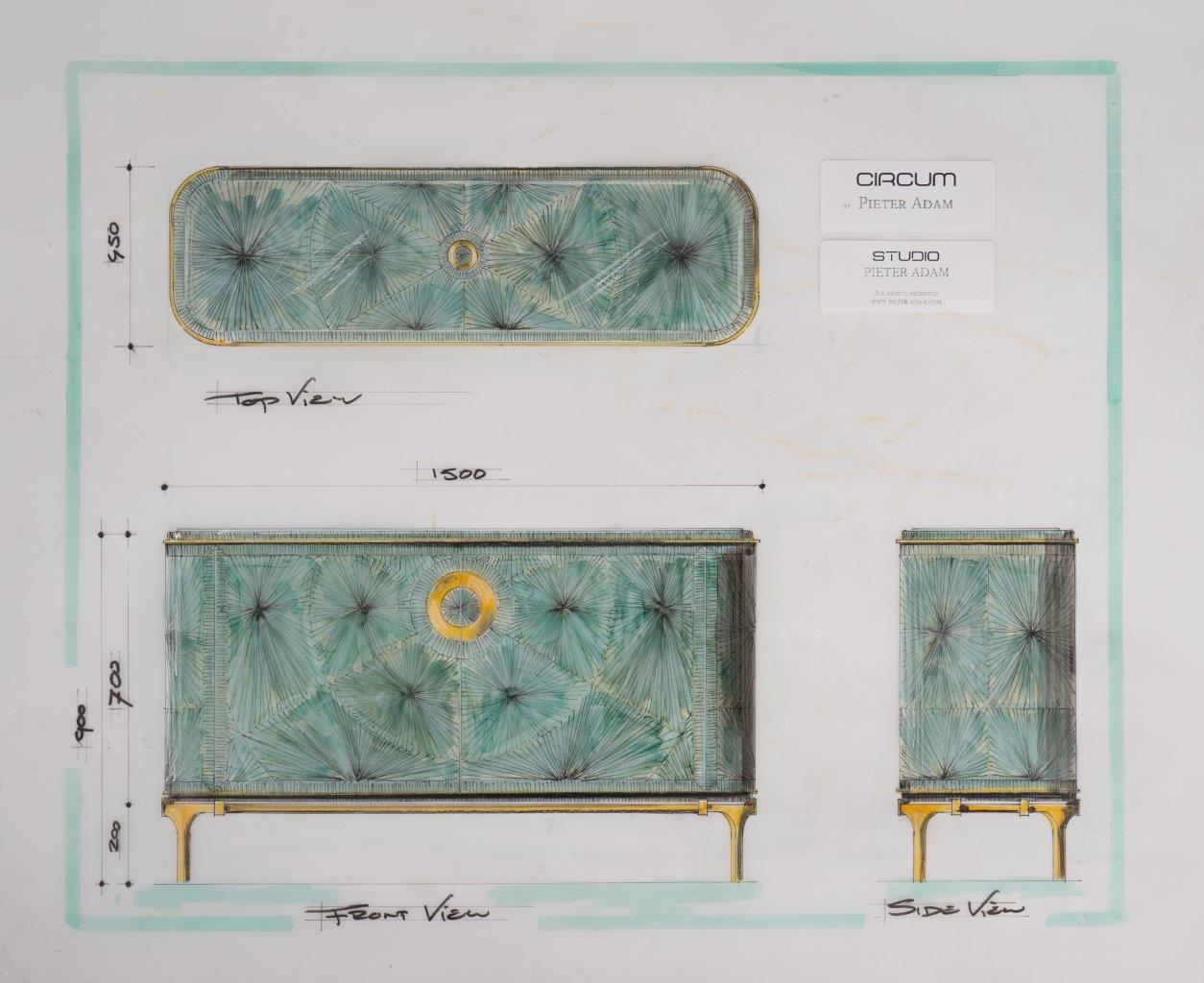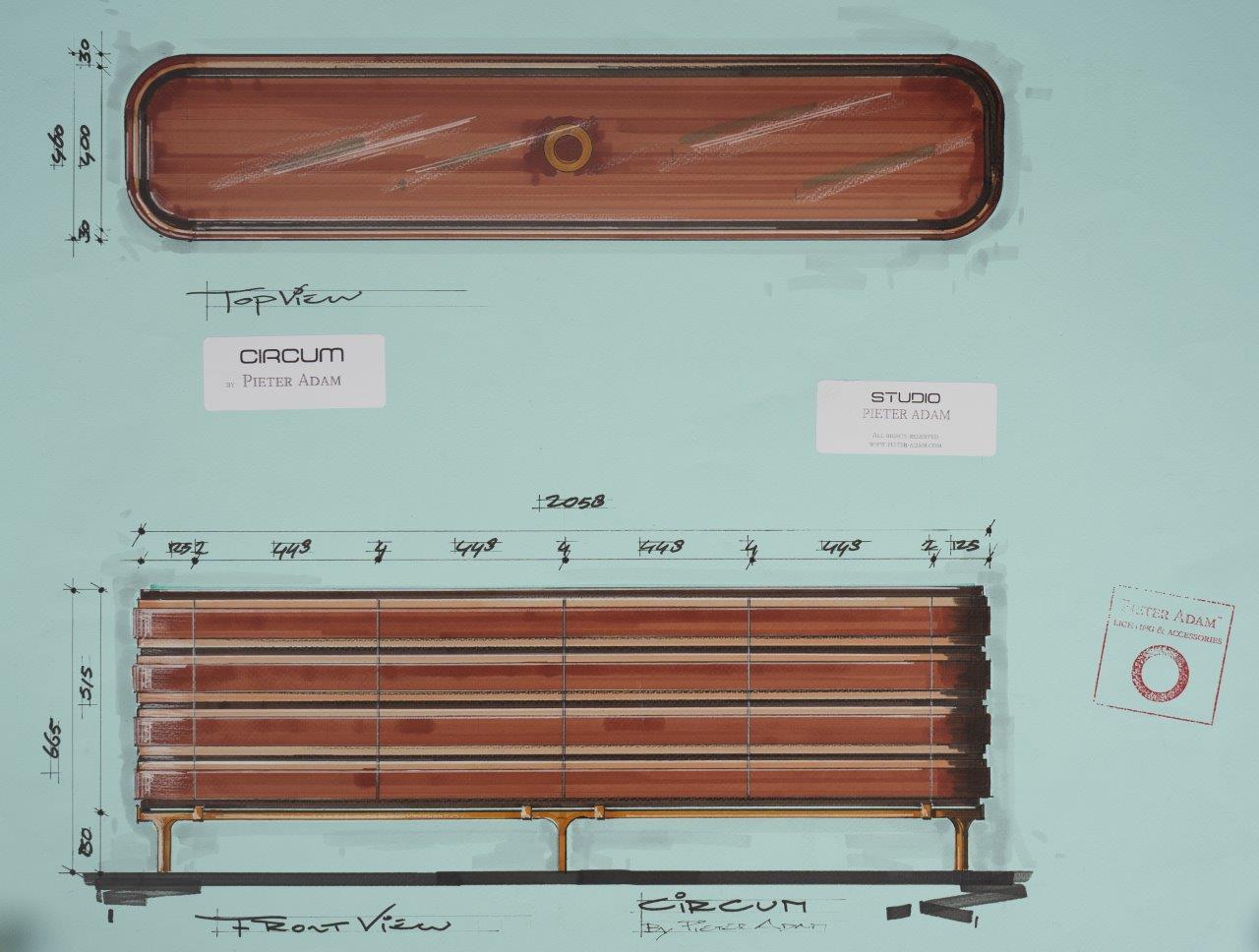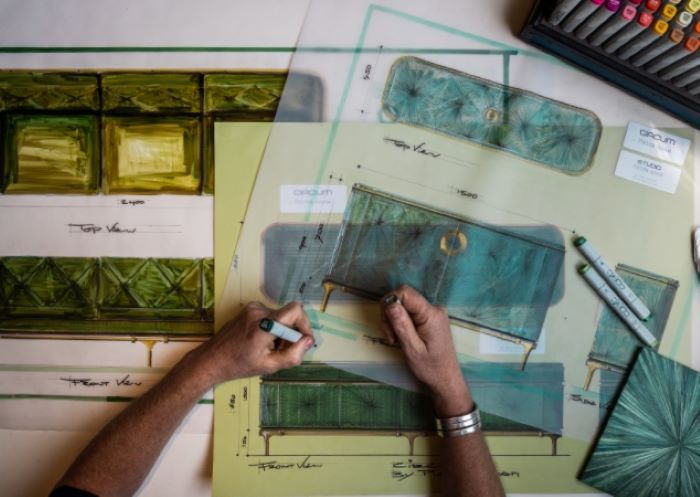 The Craftsmanship
Drawing from years of experience in exclusive lighting, Pieter Adam started his line of lighting as an alternative to the volatile, temporary and trendy mass production items available everywhere. His main focus was on quality and exclusivity with durability, craftsmanship and expertise being high on his priority list.
Pieter regularly retreats to his design studio to create new lighting, furniture and accessory pieces. He gets inspired and draws his ideas or creates wax or foam sculptures.
Perfection and quality are paramount in the Pieter Adam collection. From the silk chords to the metal housing for each fitting, a Pieter Adam piece is assembled with scrutiny and passion. A showpiece in your interior radiating international splendour.
In the Pieter Adam collection the products are perfect for customization. The shades, colours, fabrics and materials, can be designed to your own wishes. Check out our material library.