Bringing ideas to reality
Technical skill, experience and creativity come together to create the unique pieces in the Pieter Adam collection. From idea to reality, Peter and the team exercise their knowledge to craft our products with uncompromising quality. Always on the look for new and sustainable materials to capture the beauty of the world around us into something physical.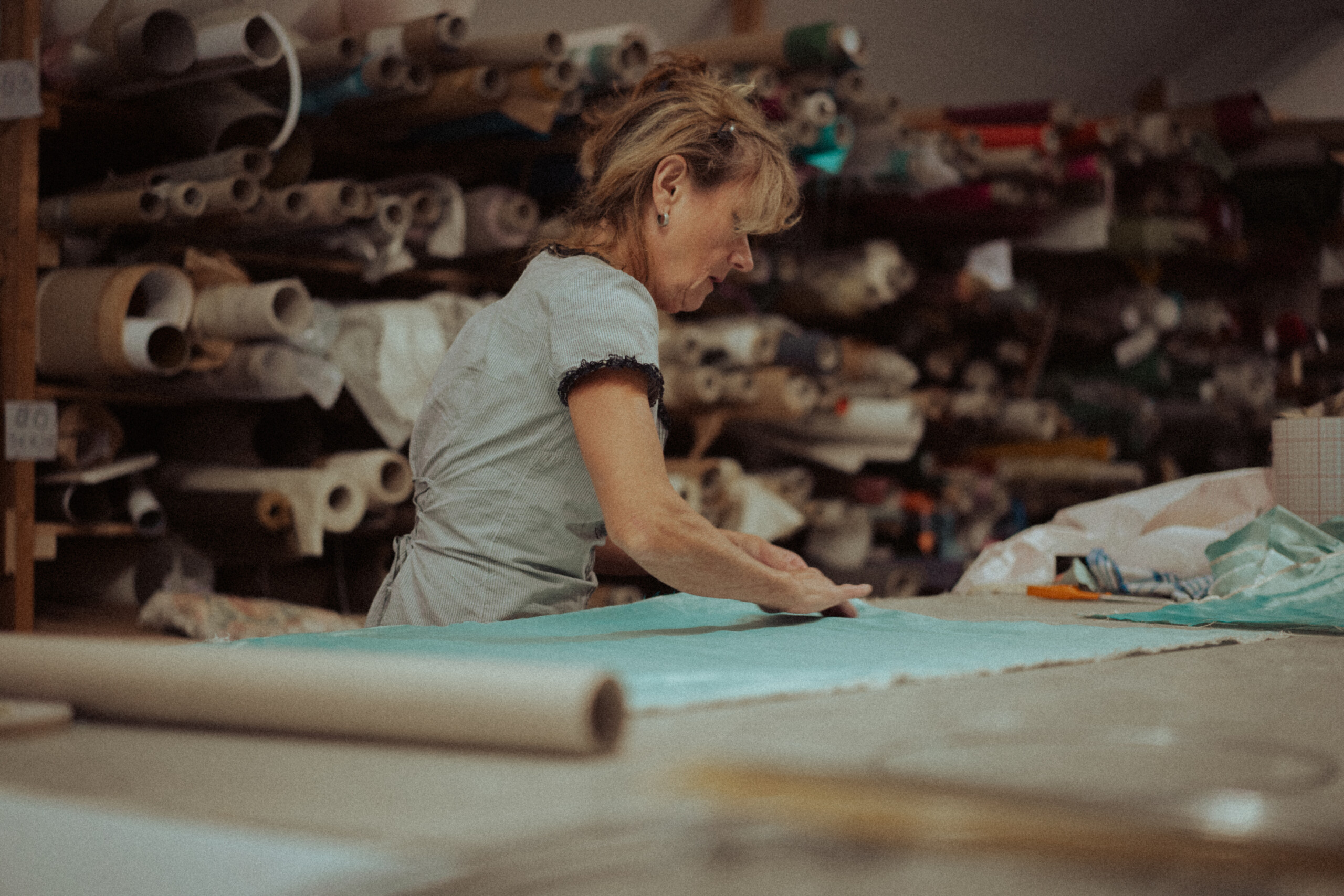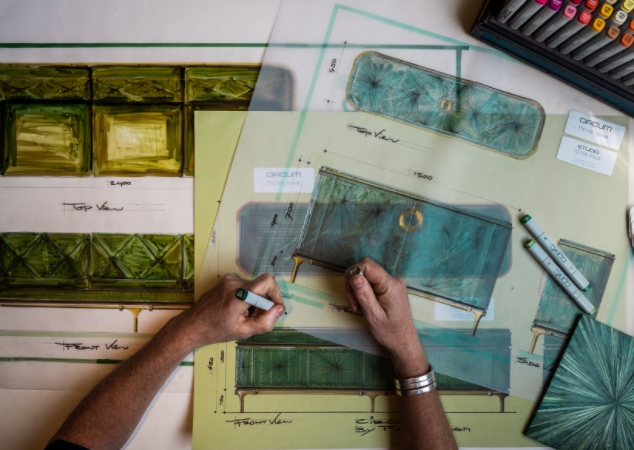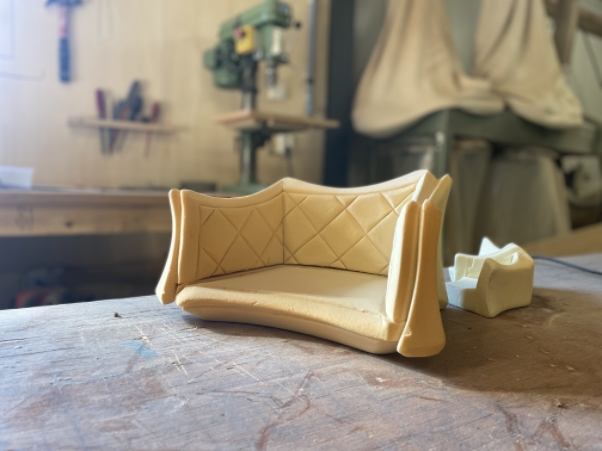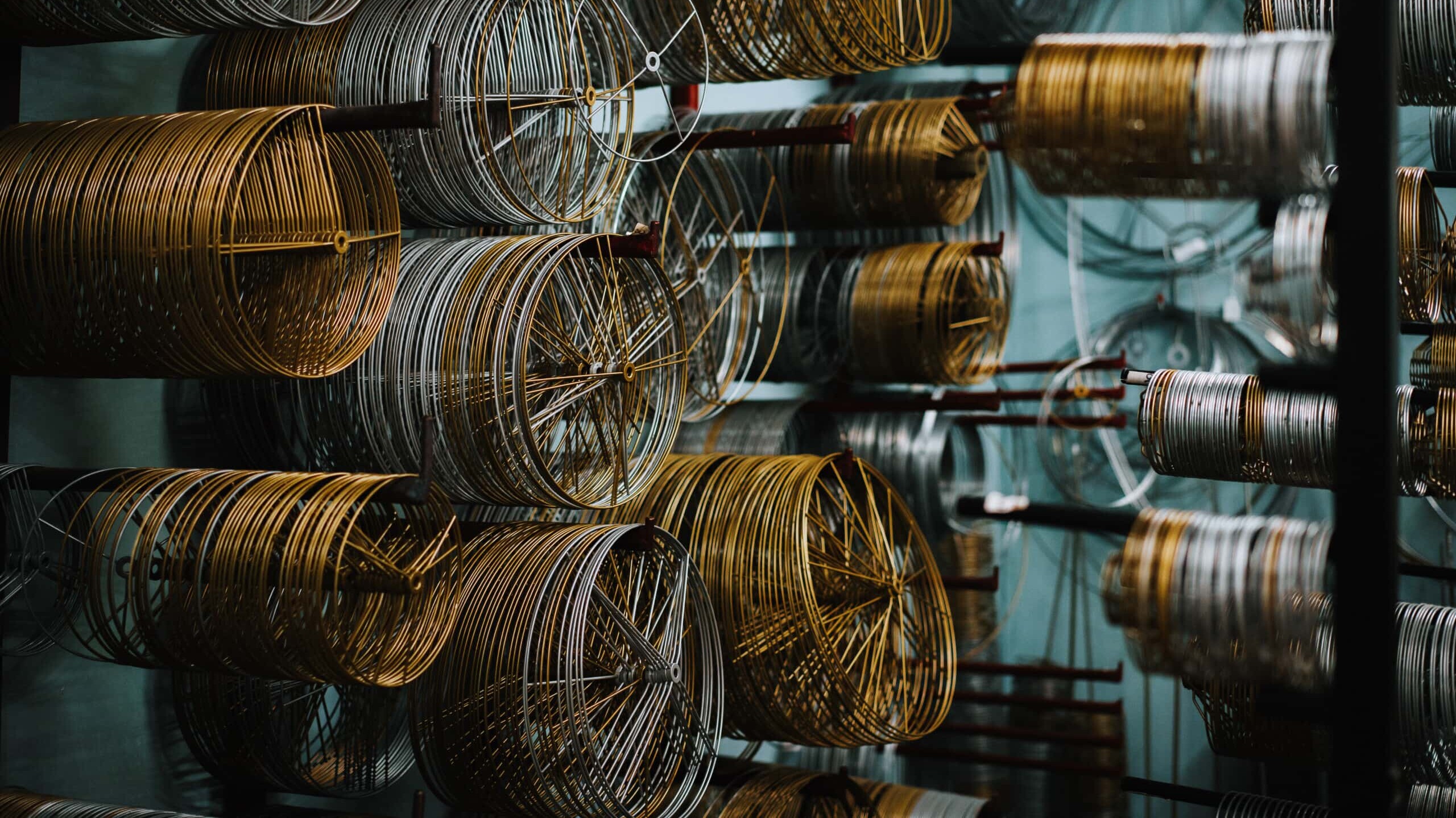 Manufactoring shades
Since 1964 our shades are being made by hand in our very own lamp shade studio. With tons of experience and the utmost attention to detail, our highly skilled women create unique shades that embody quality and craftsmanship.
Everyone has their own style and preference when it comes to colours, materials and so also for lamp shades.
For that reason our shades are made to order, leaving the unique opportunity for customization. Not only the size of the shade, but also the fabric and trimming can be tailored according to your own wishes. With our wide range of fabrics and trimmings, we have all tools available to make the perfect shade for you.