An unique, creative space where everything is about furniture, lighting and accessories
The old farmhouse in Lopikerkapel, The Netherlands, makes the perfect backdrop for our furniture, lighting and accessories.
Quality through expertise. Our many years of experience with bronze founders, glass blowers, granite refiners, and silk weavers enables our highly skilled craftsmen to make special limited edition pieces. As a result, we are able to meet special needs and requests, such as complete custom designed lighting plans or furniture pieces for special projects. Curious about our projects? Take a look at our customized projects!
Would you like to visit us? Please contact us! Our studio is exclusively open by appointment.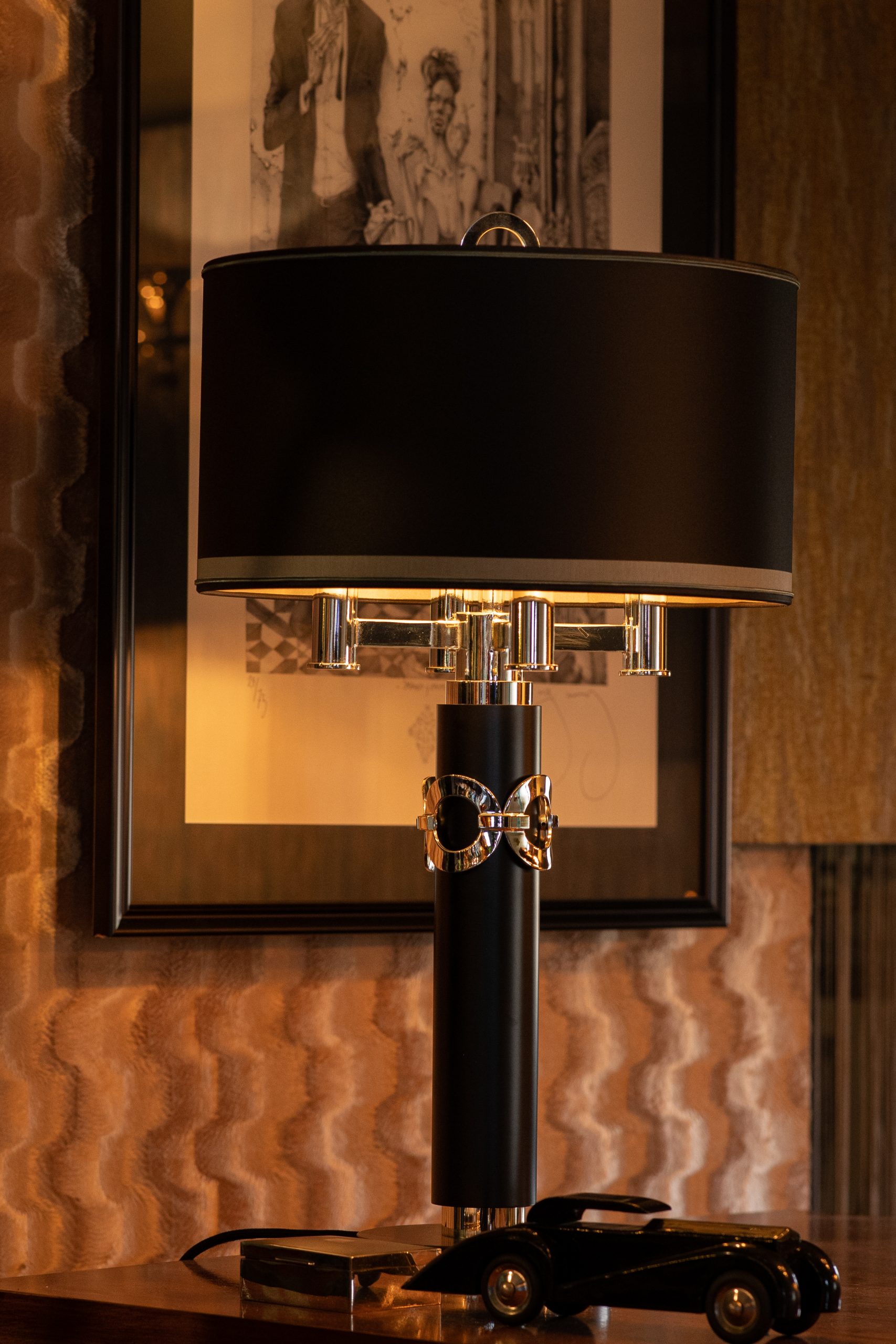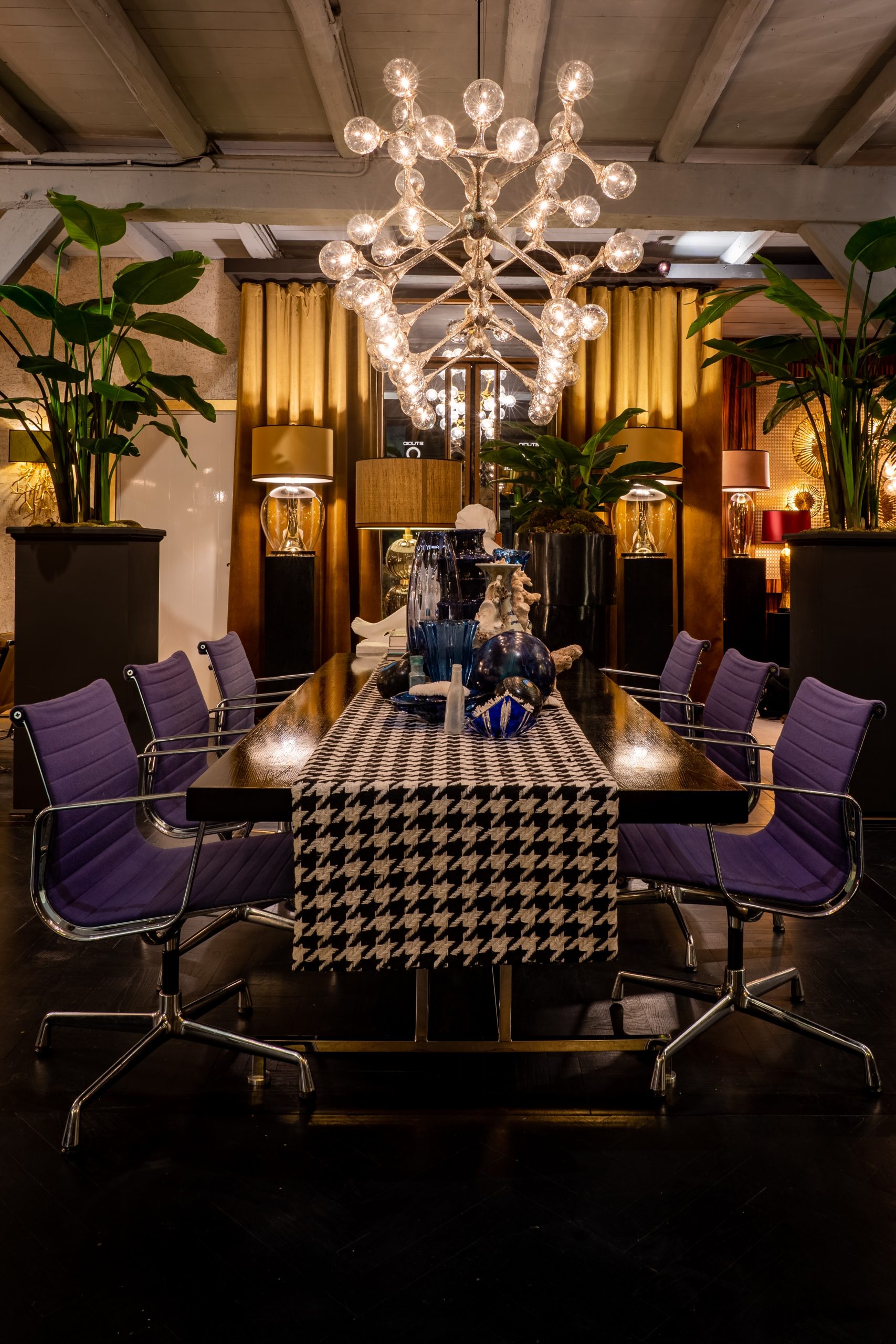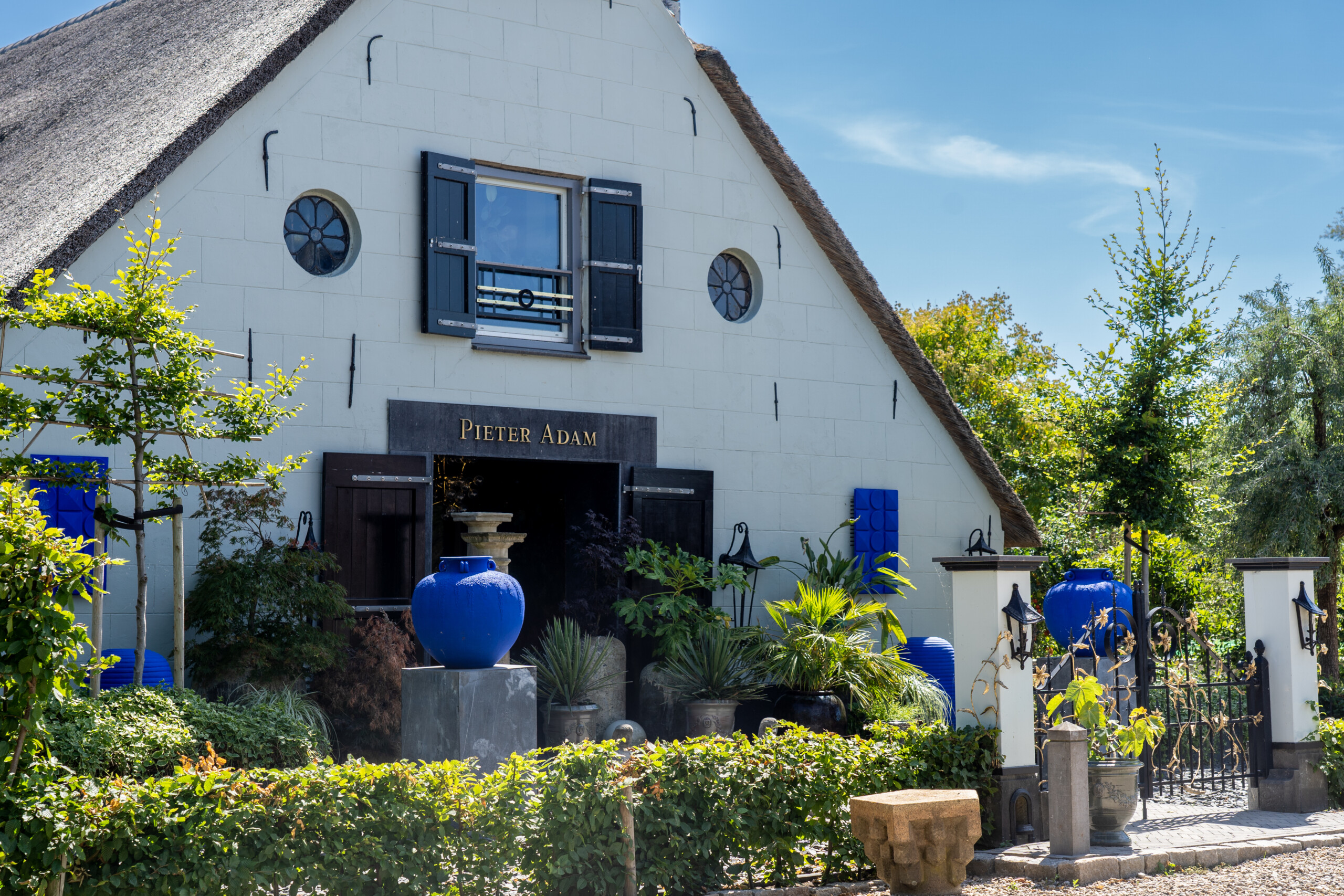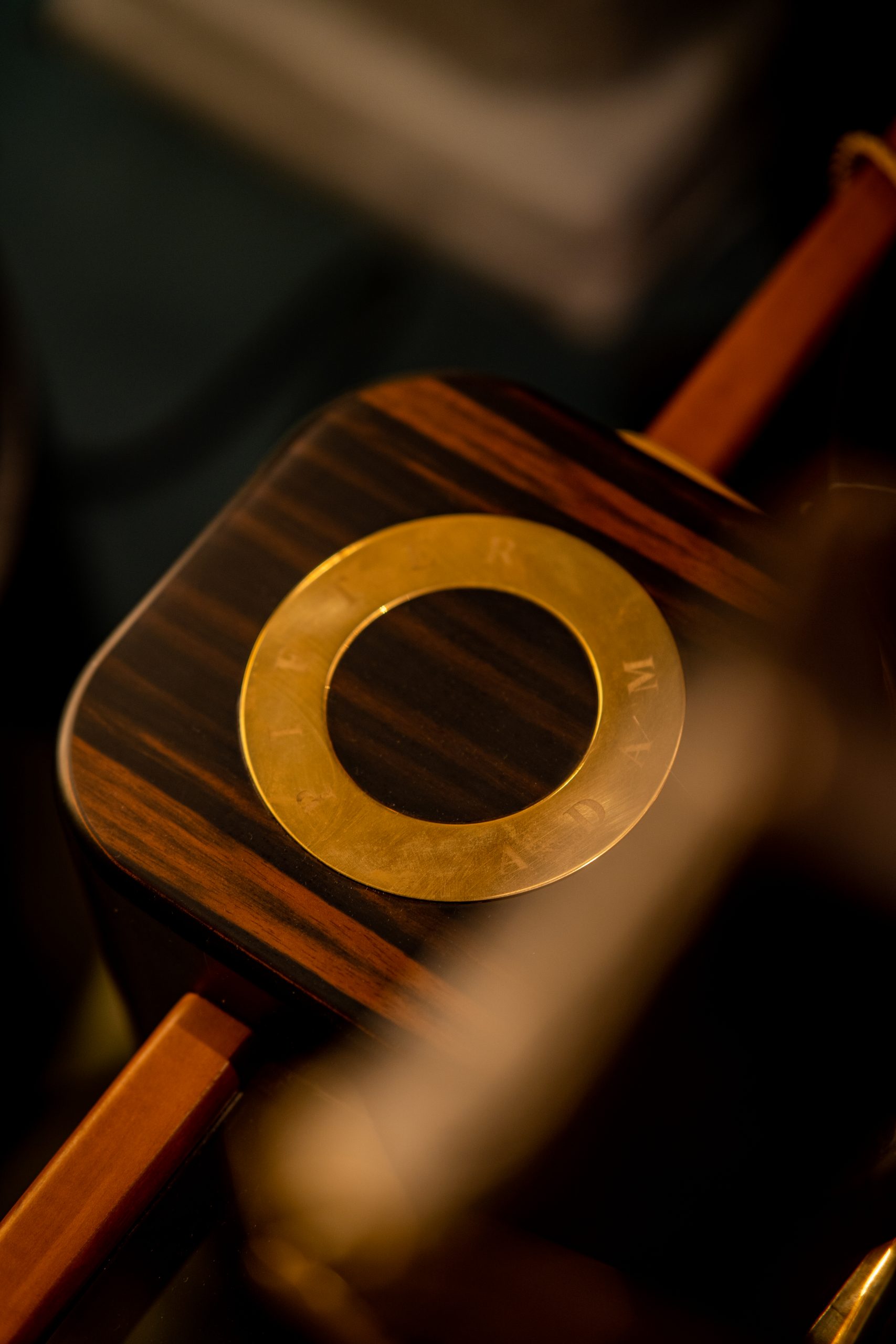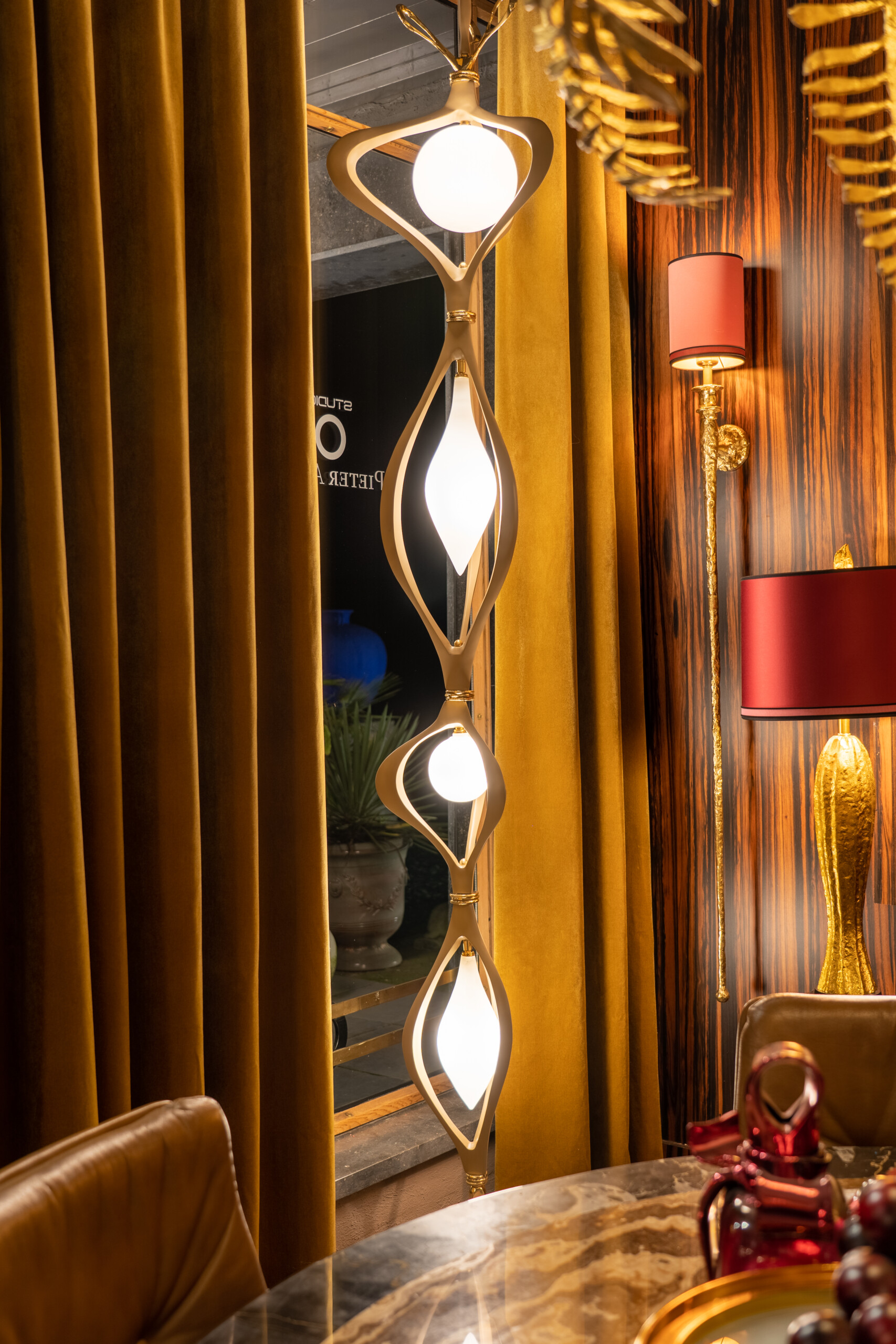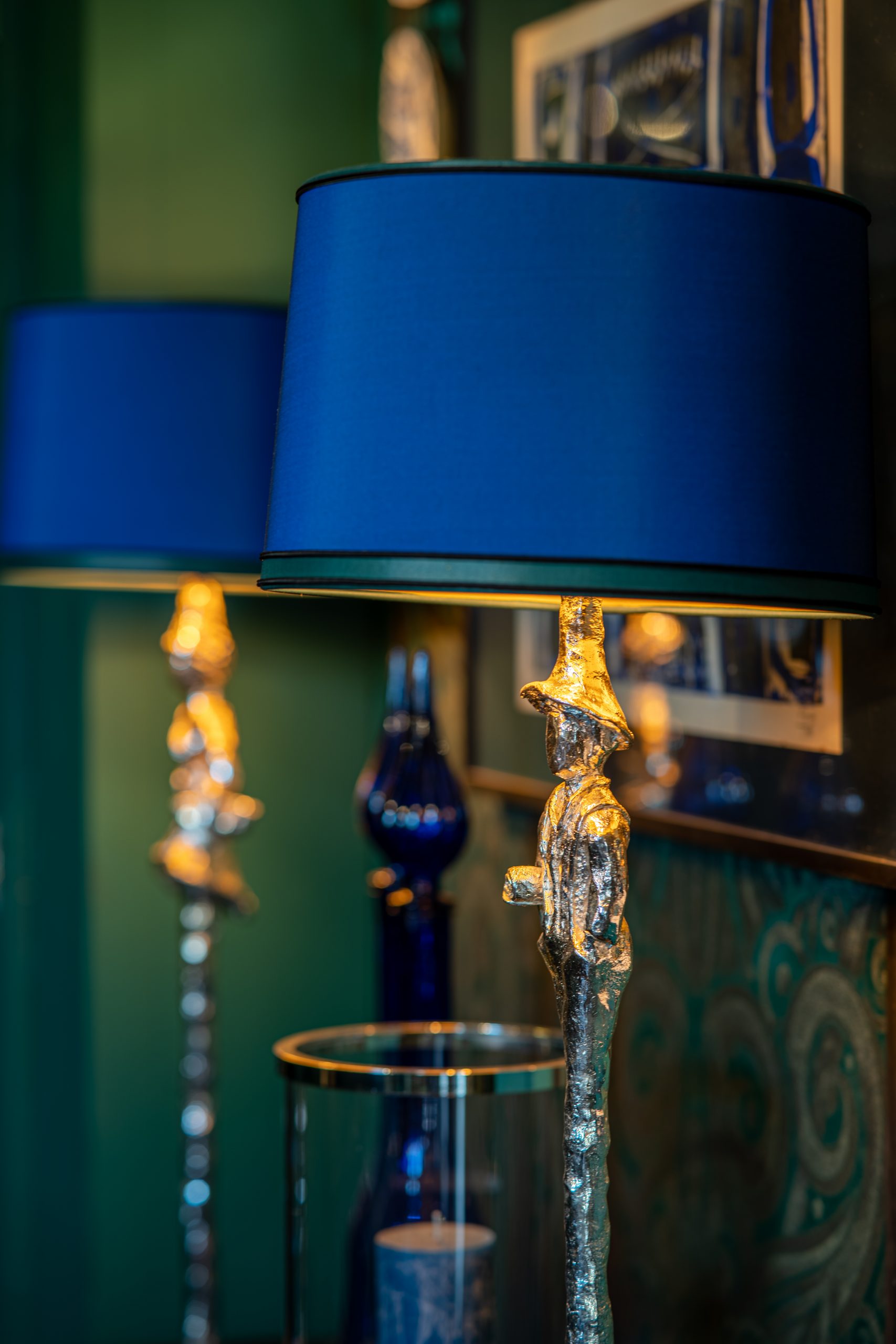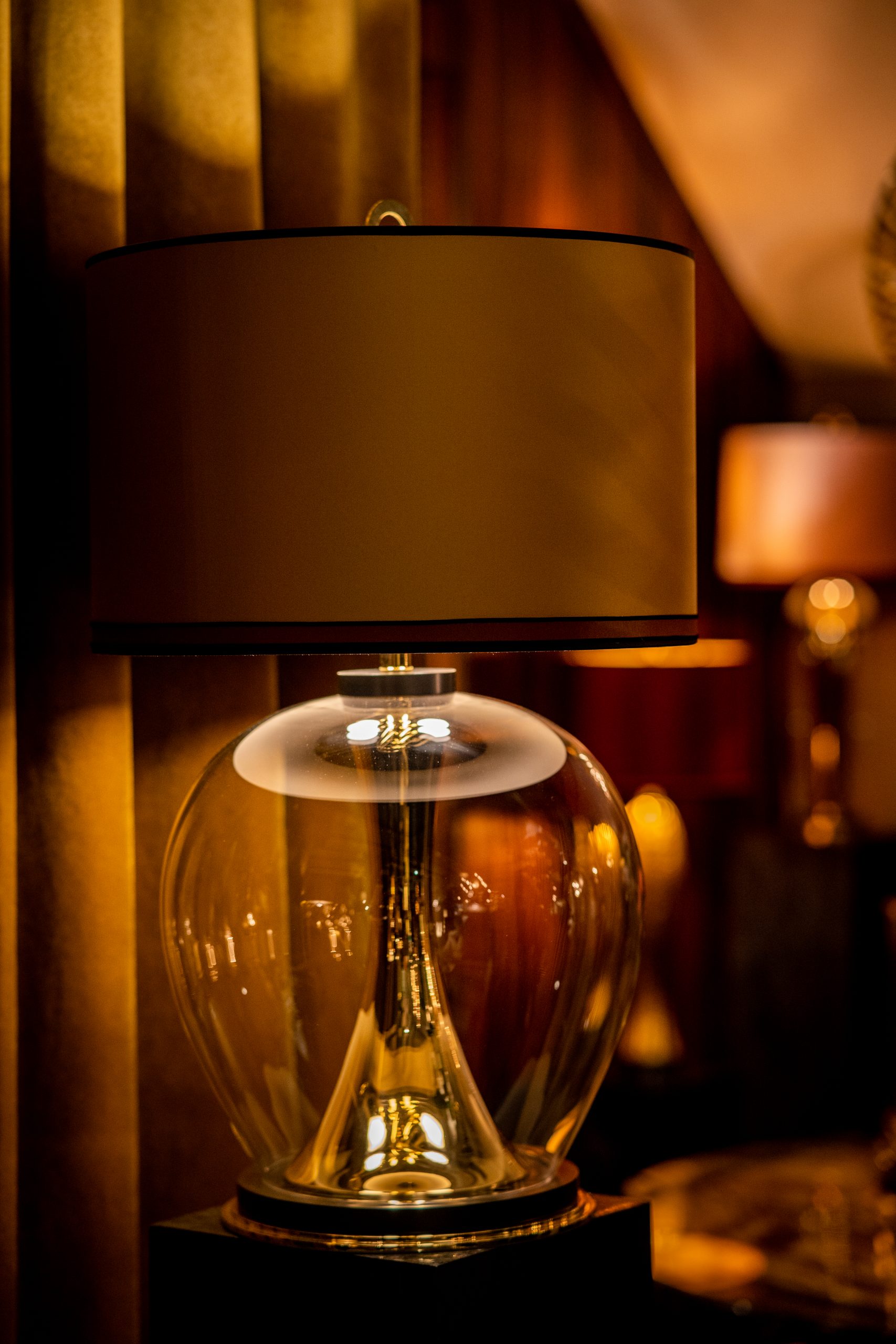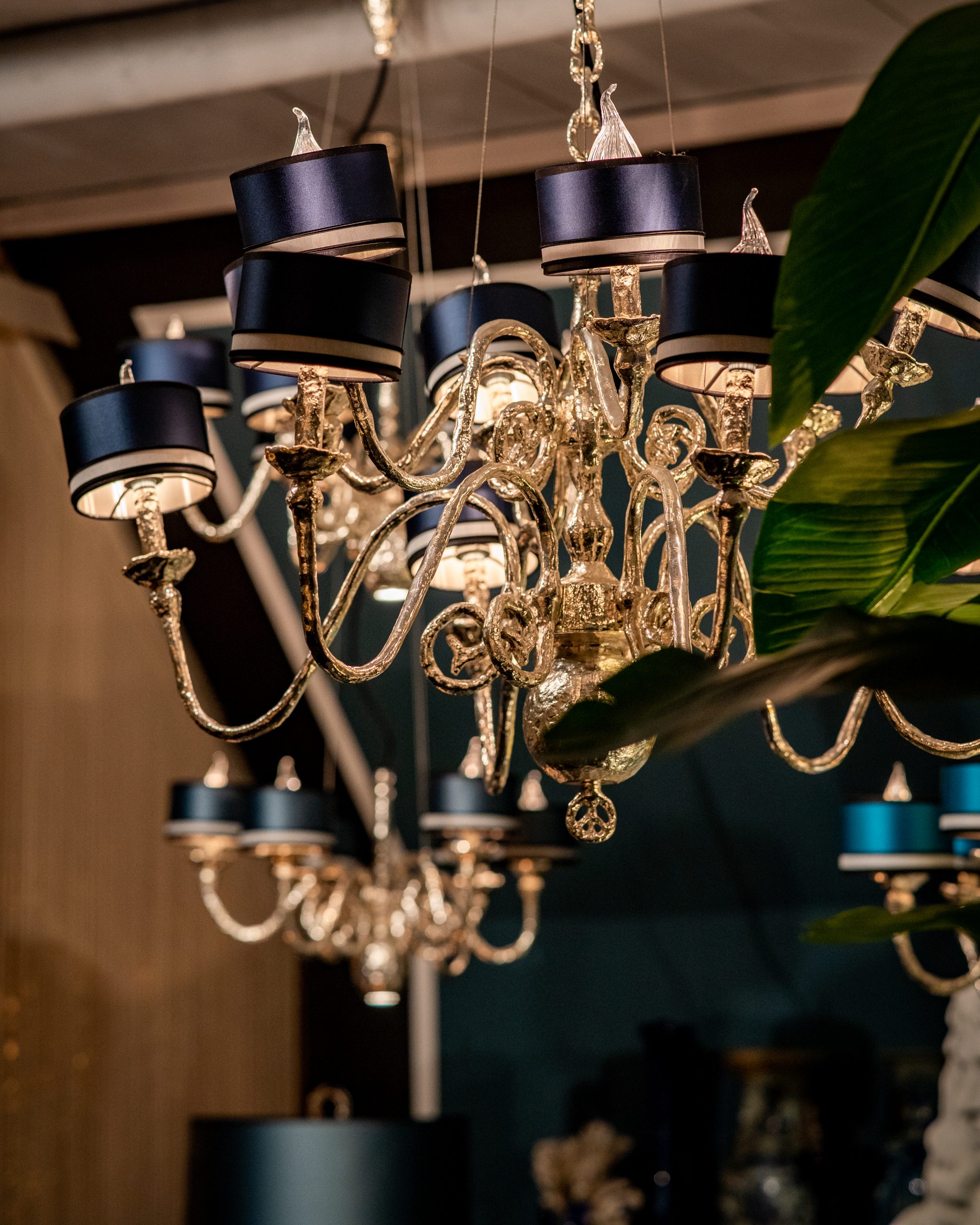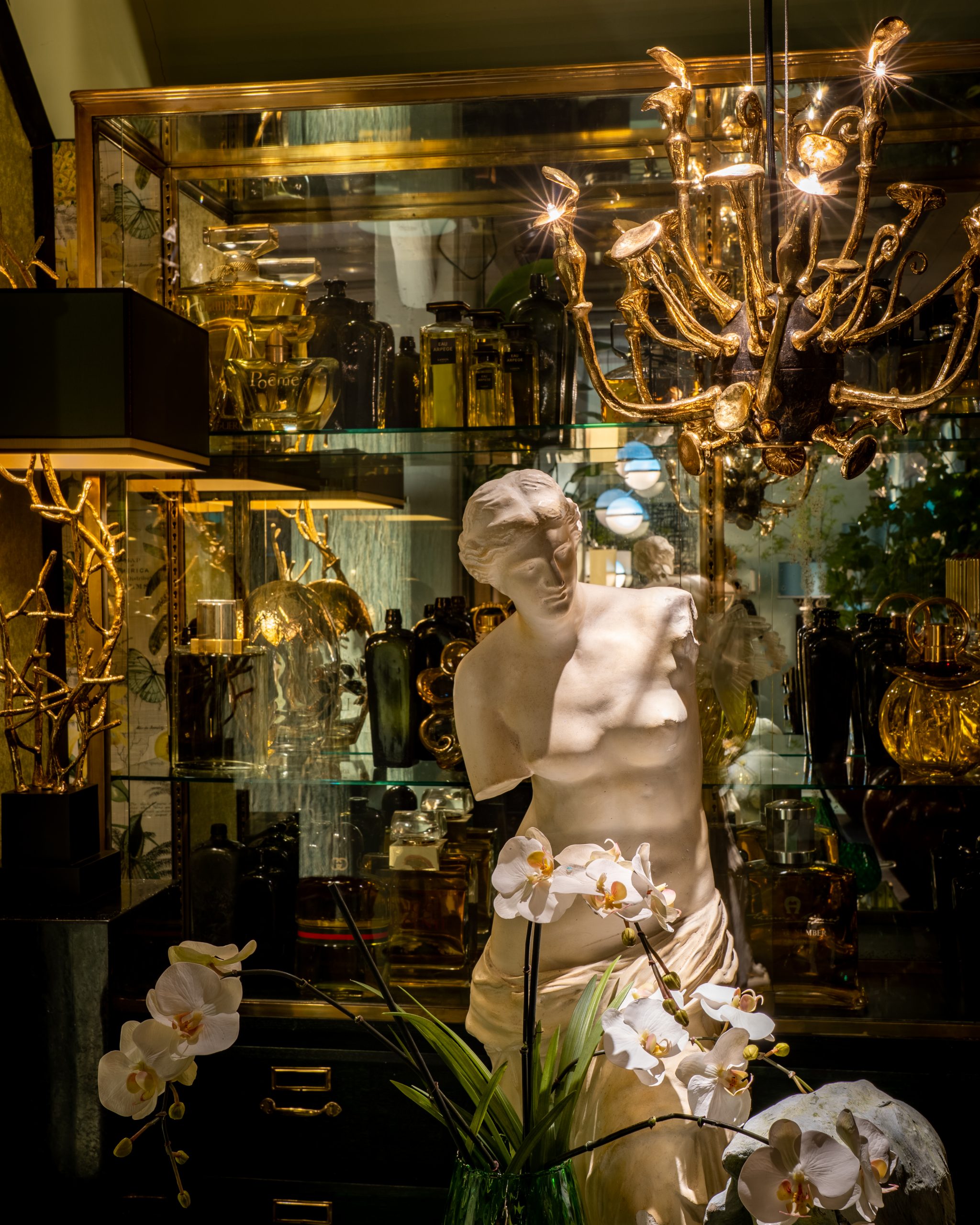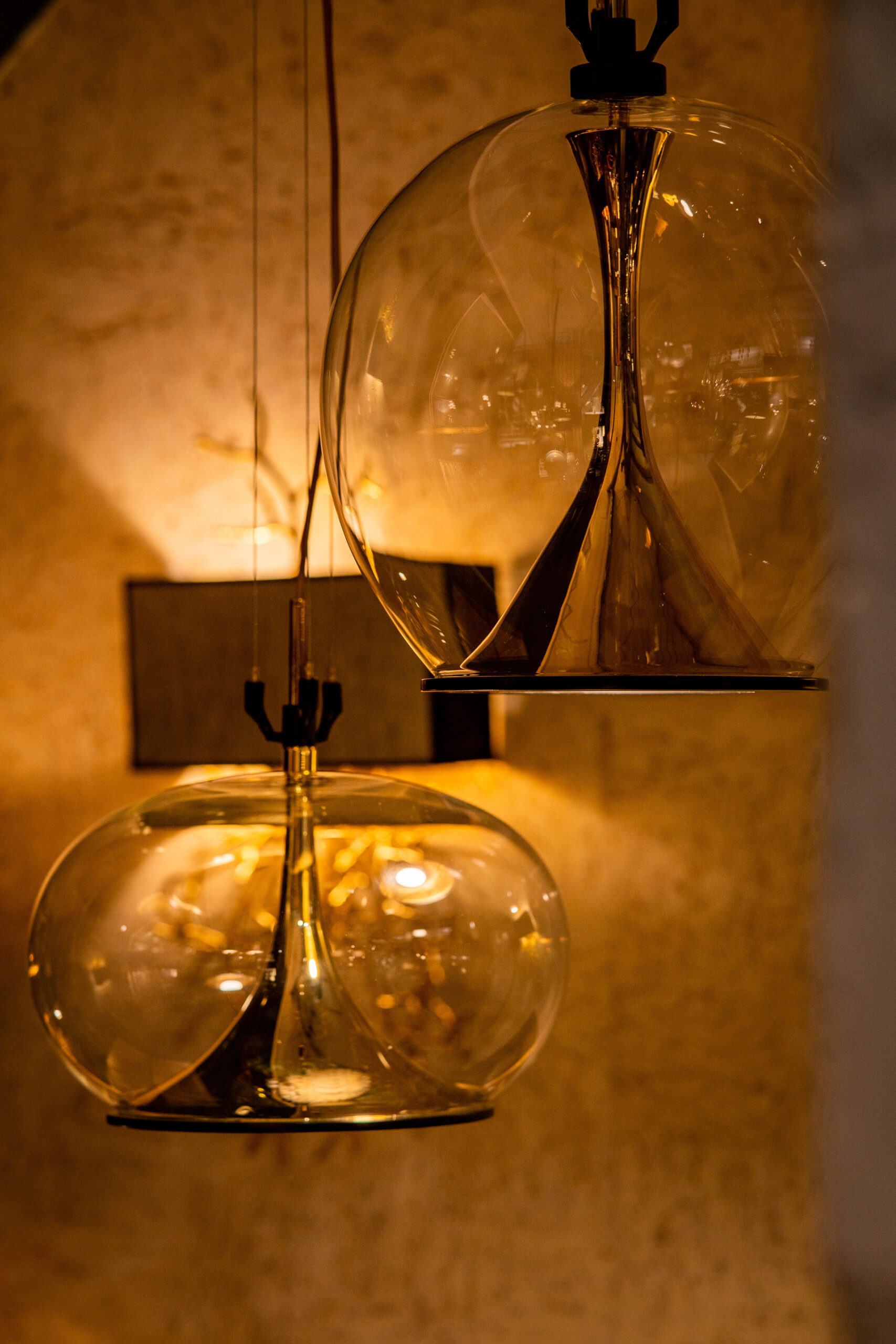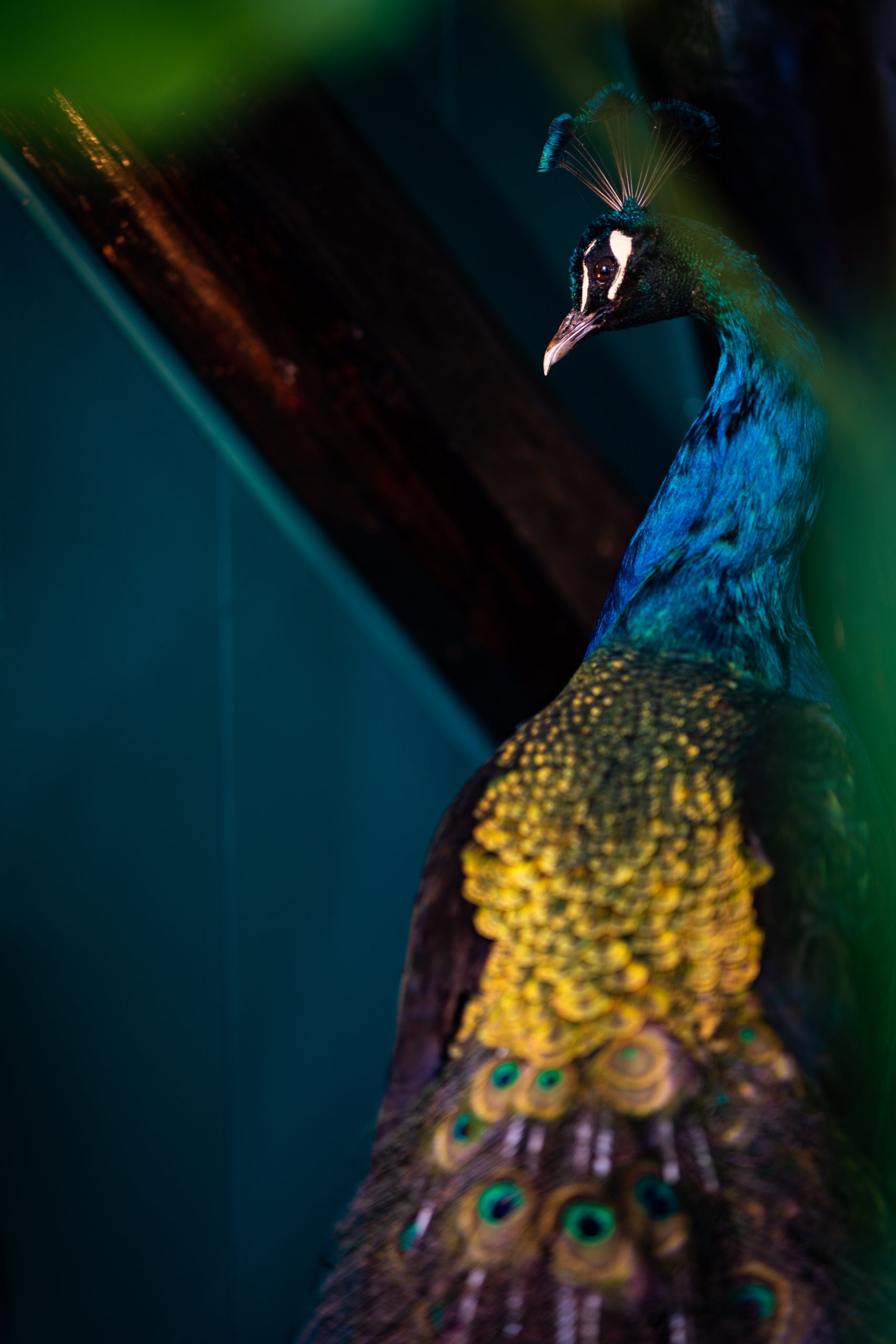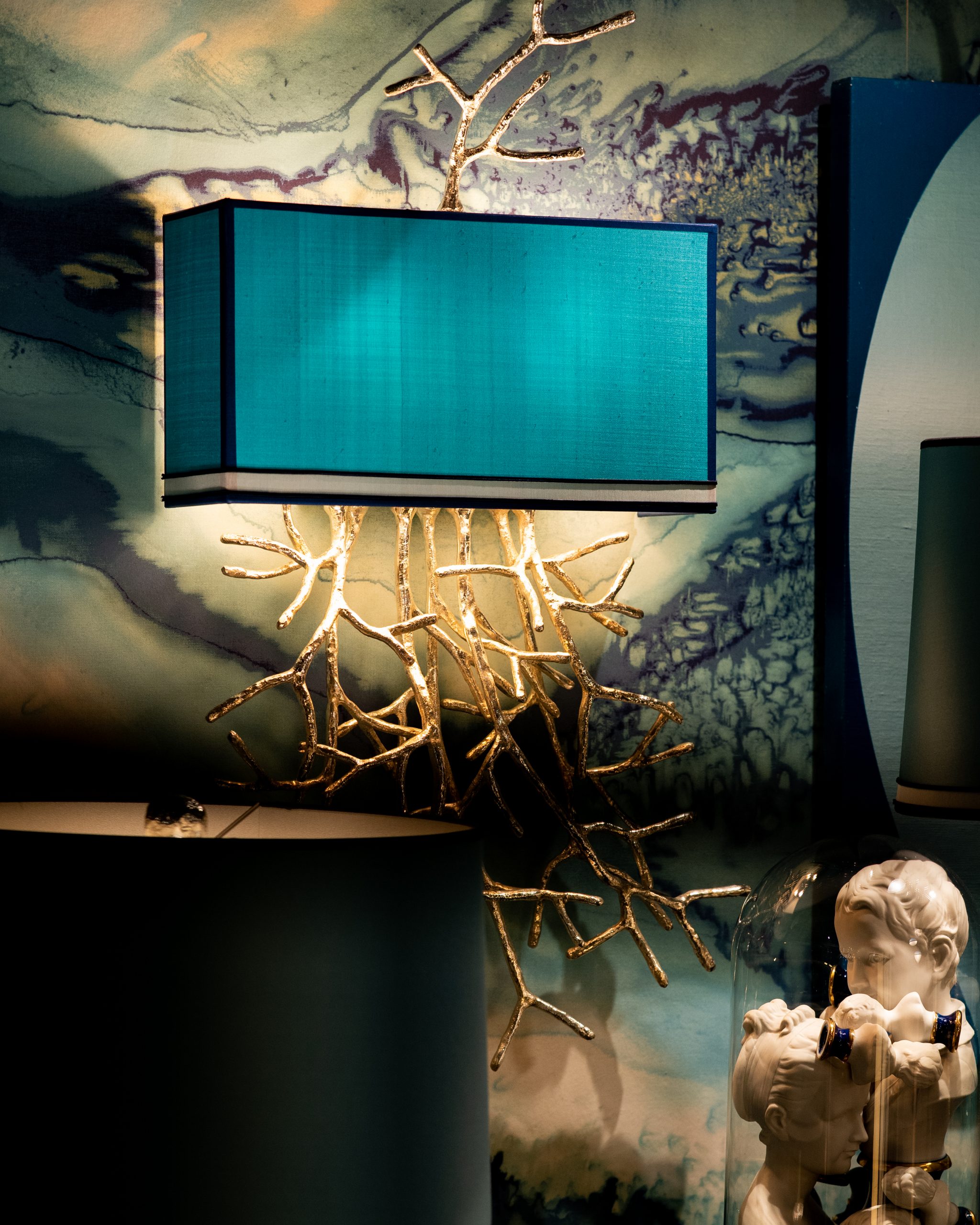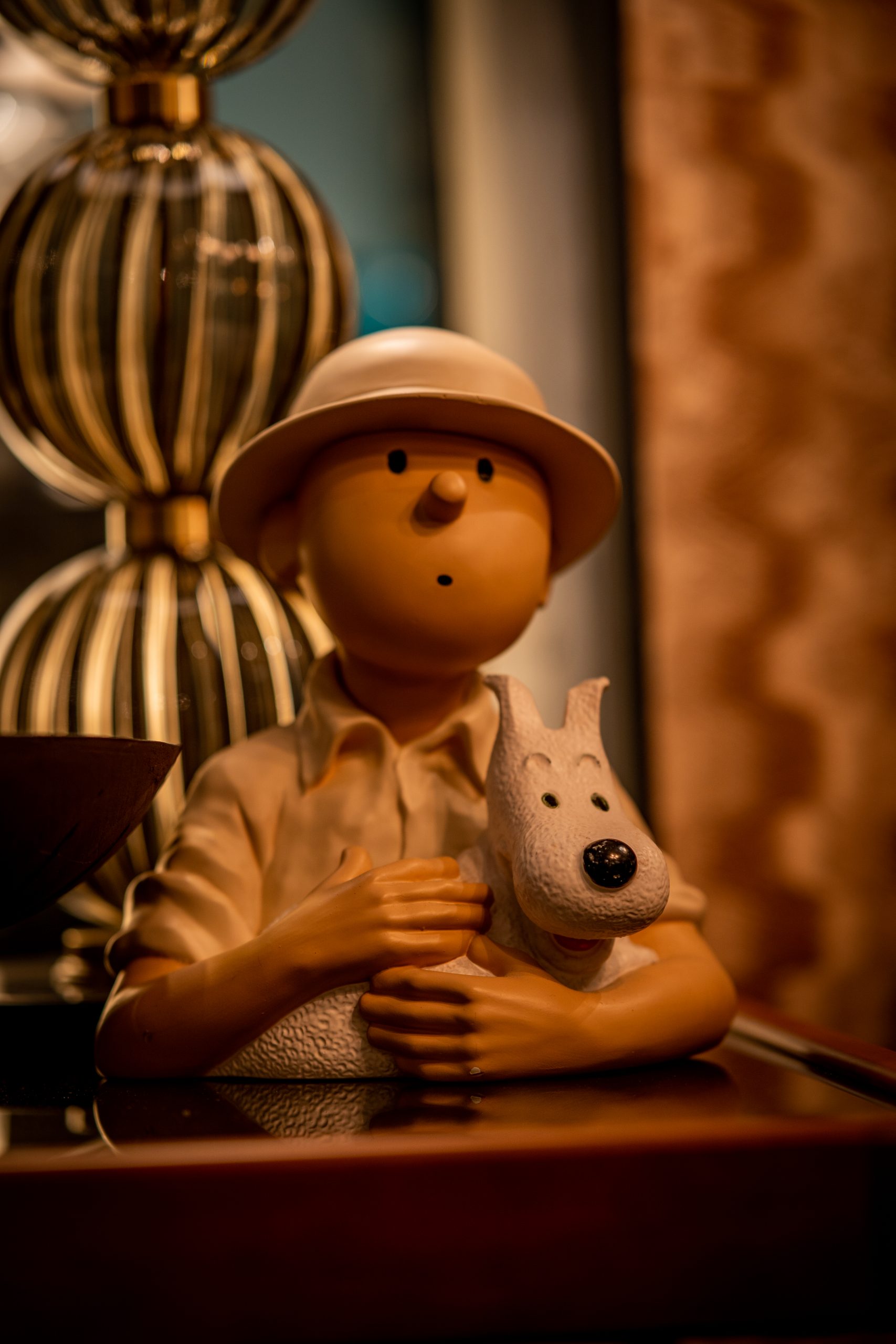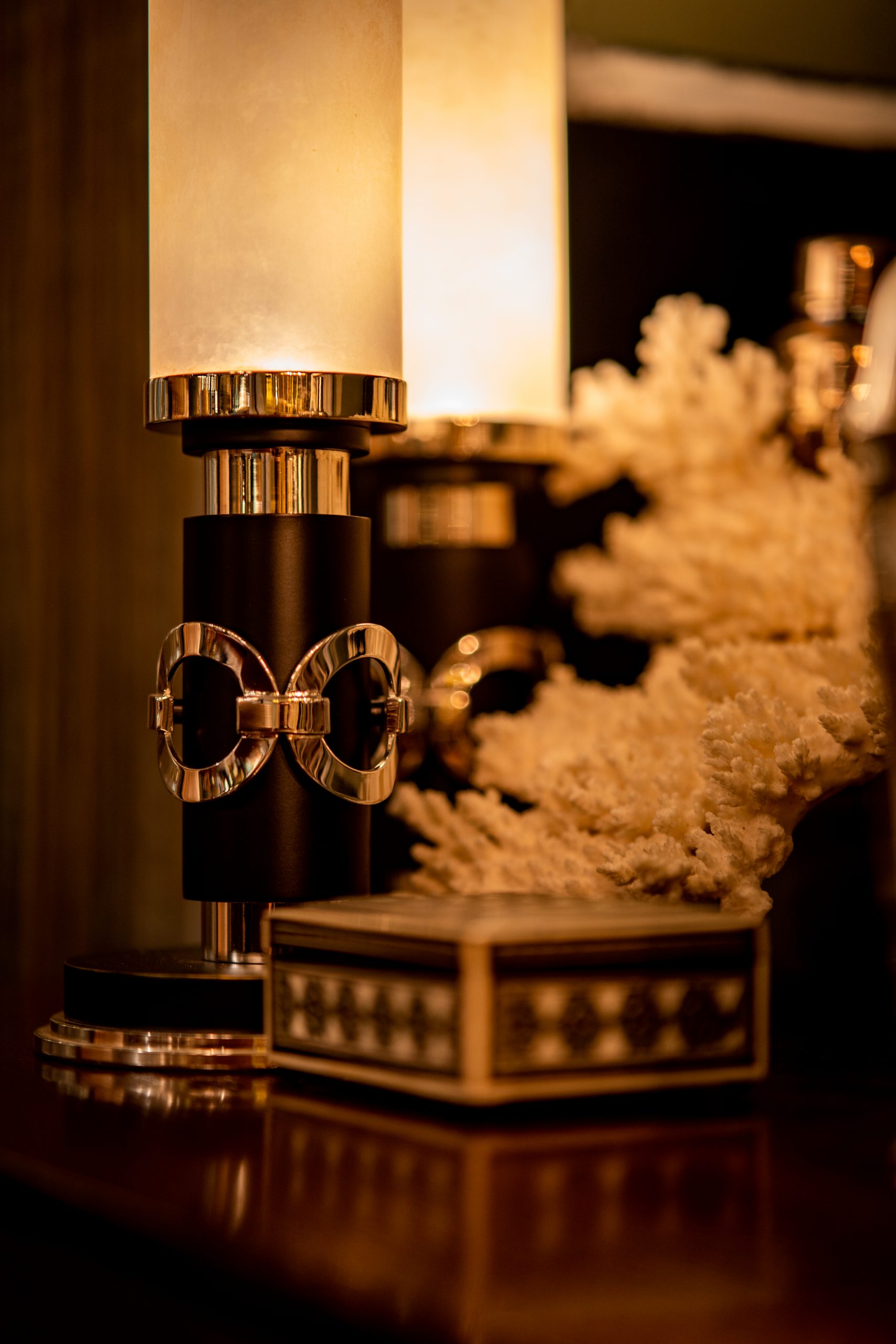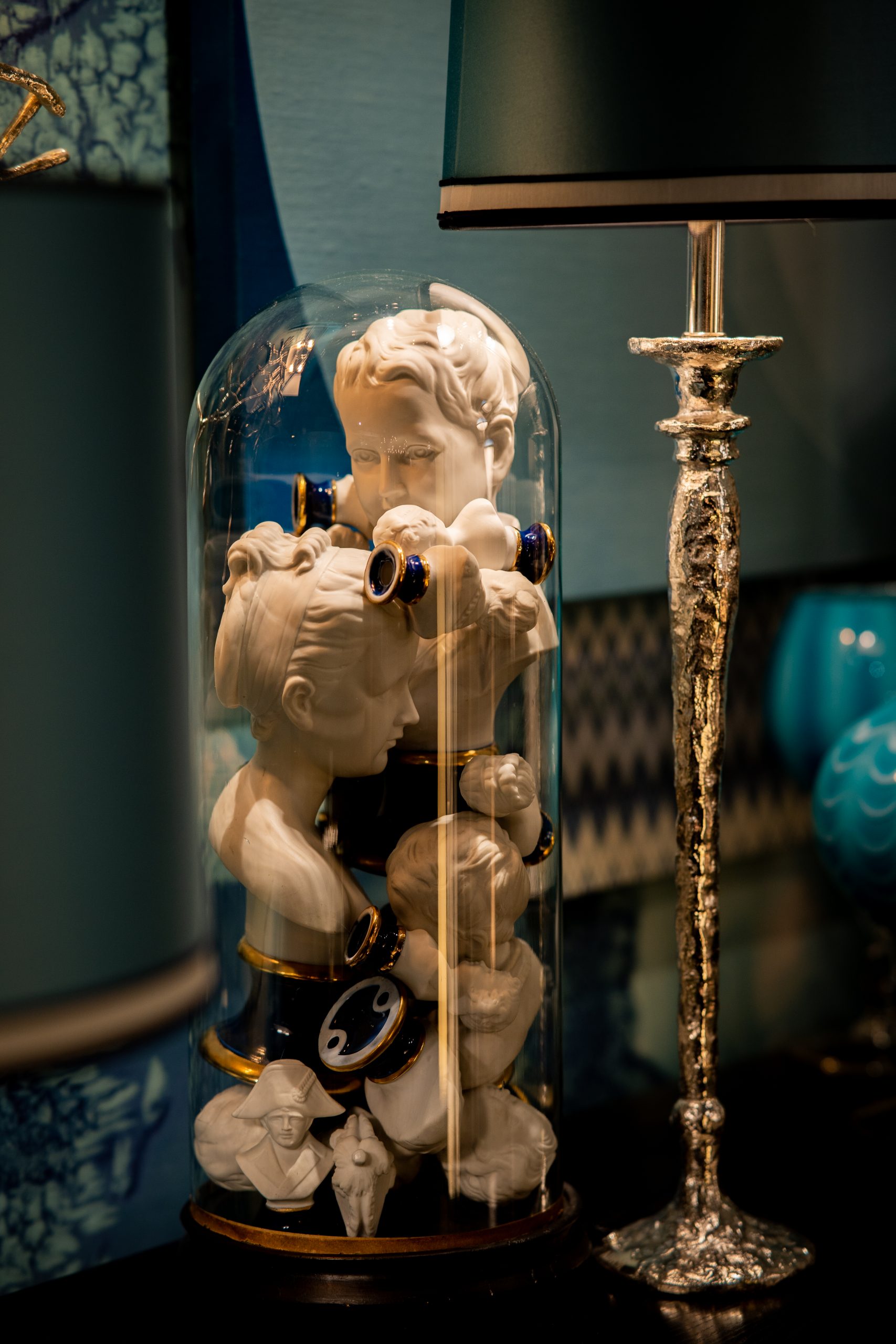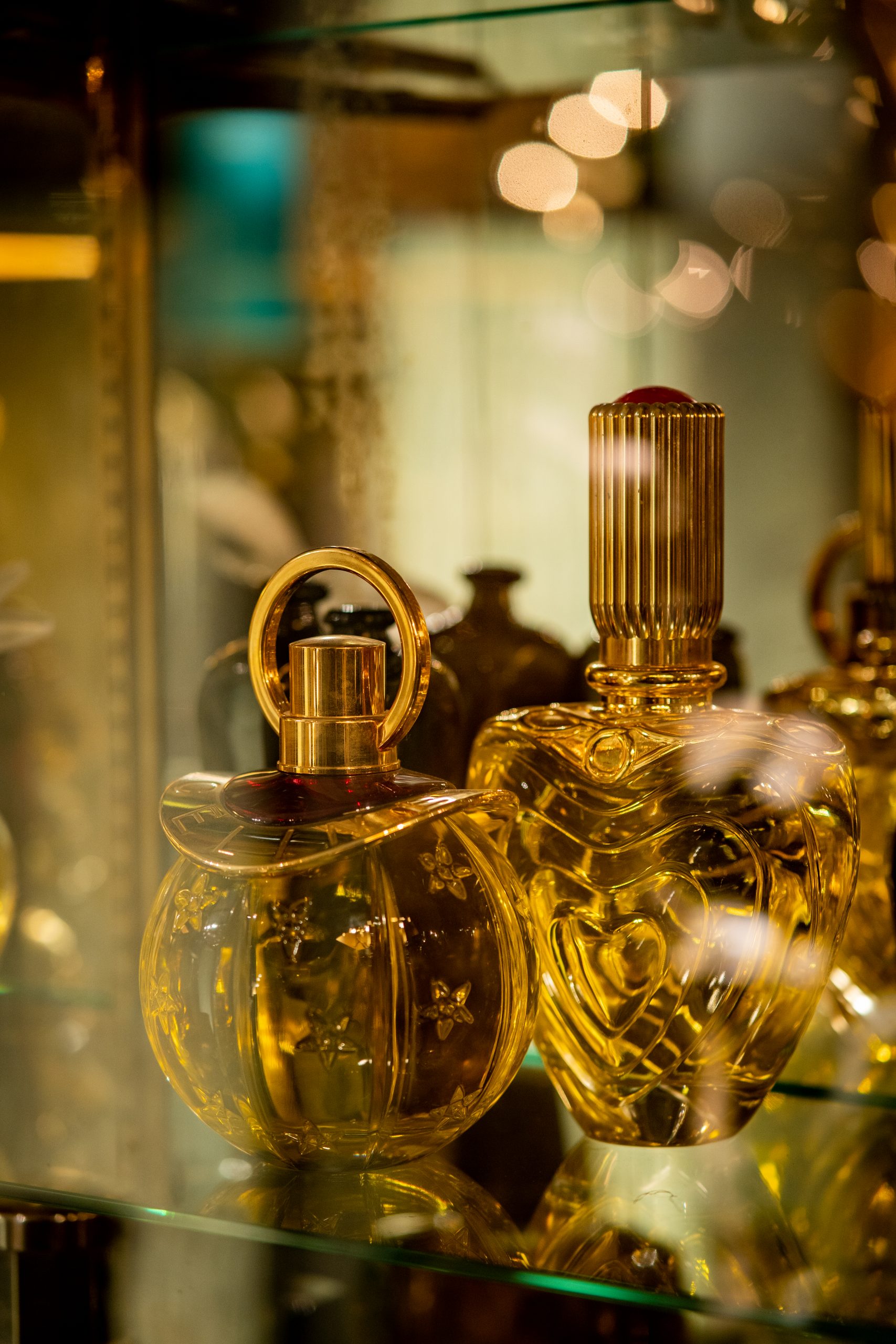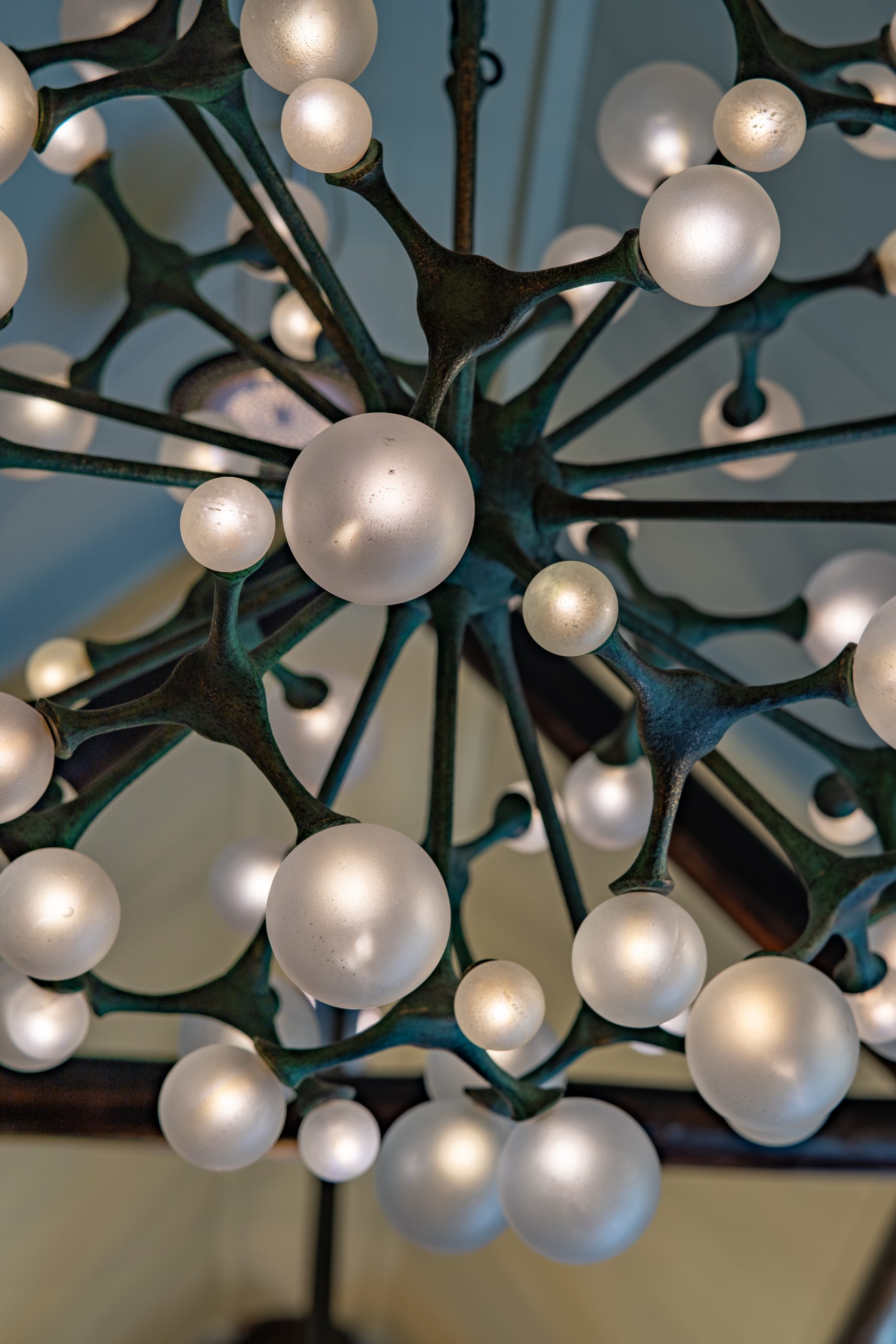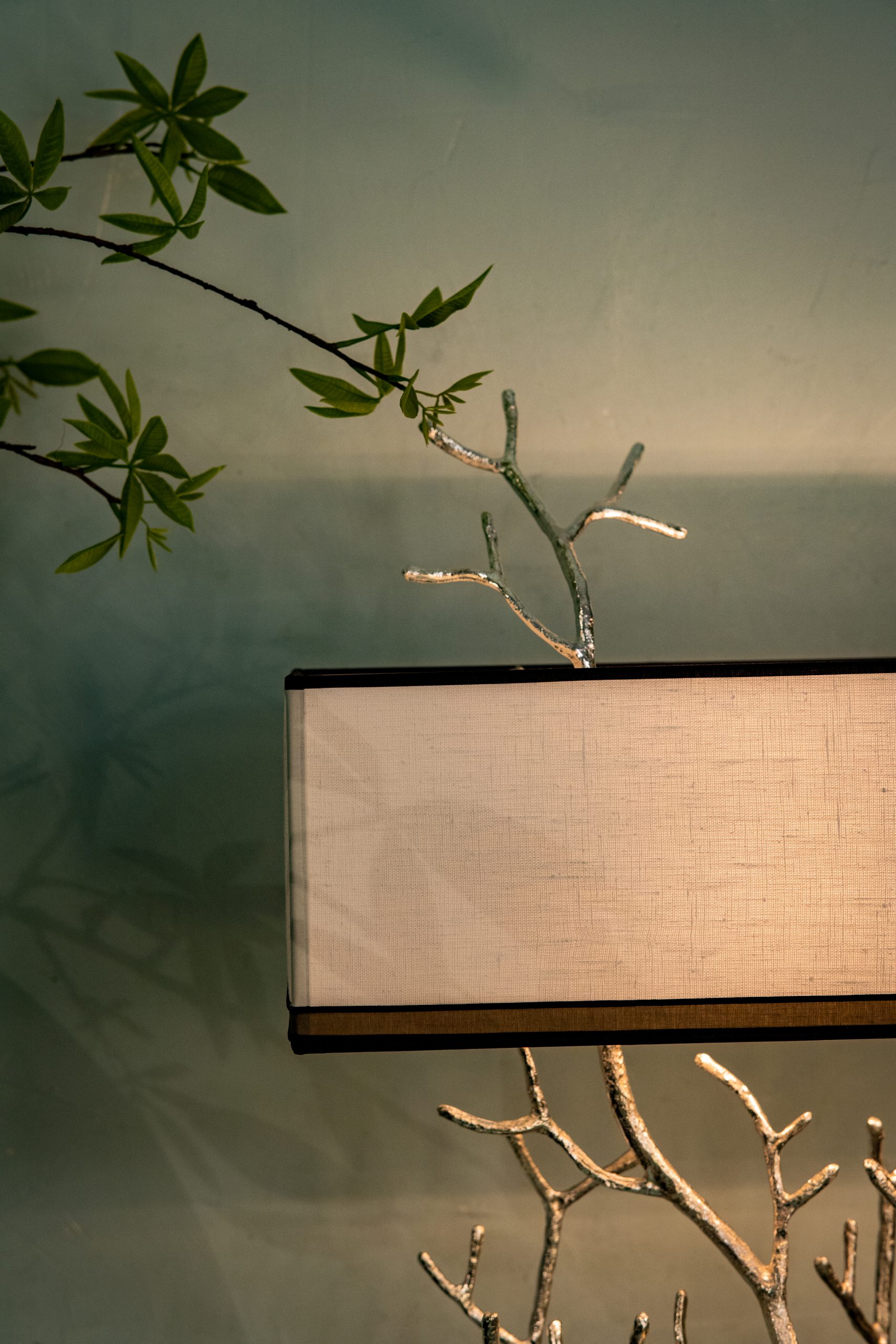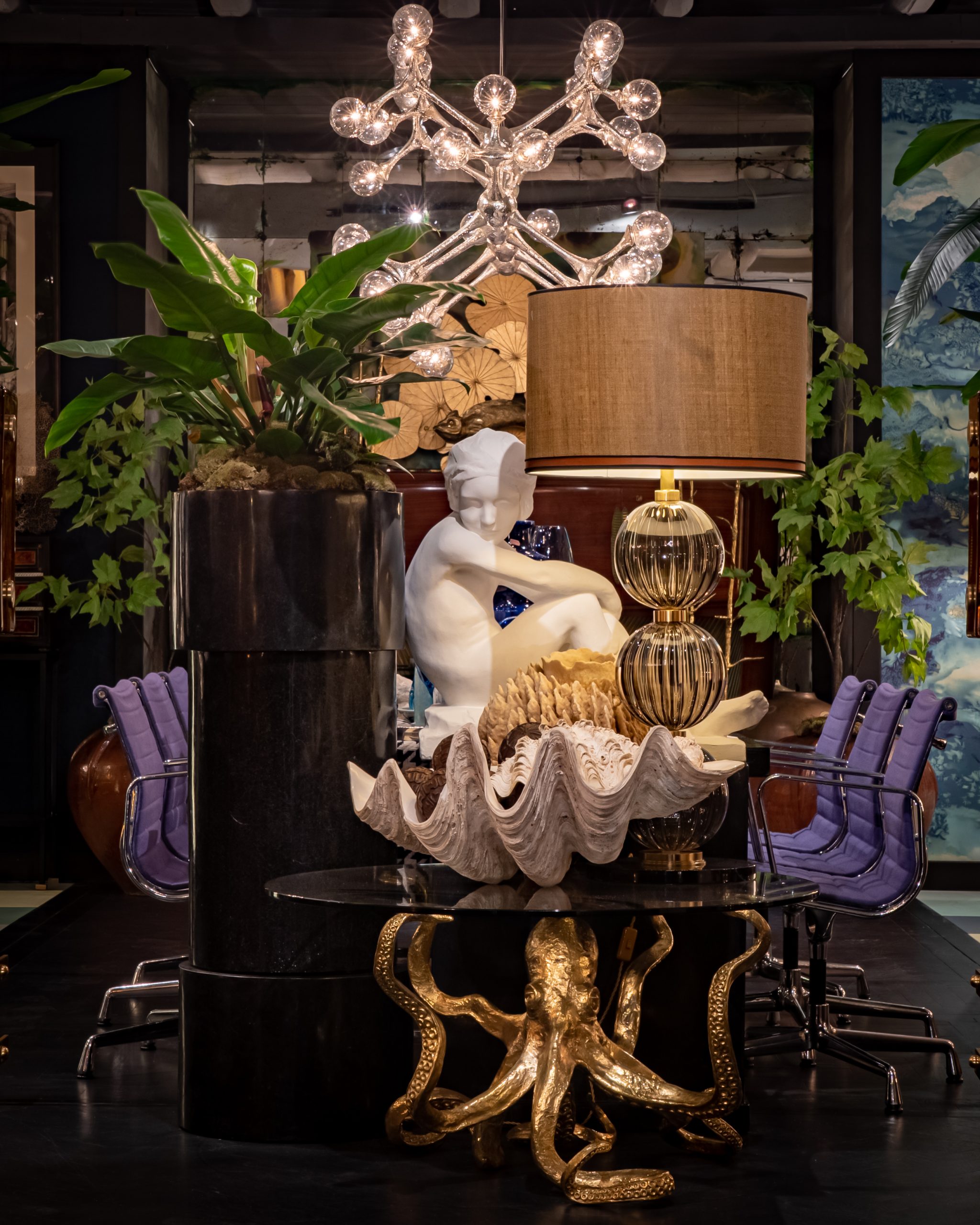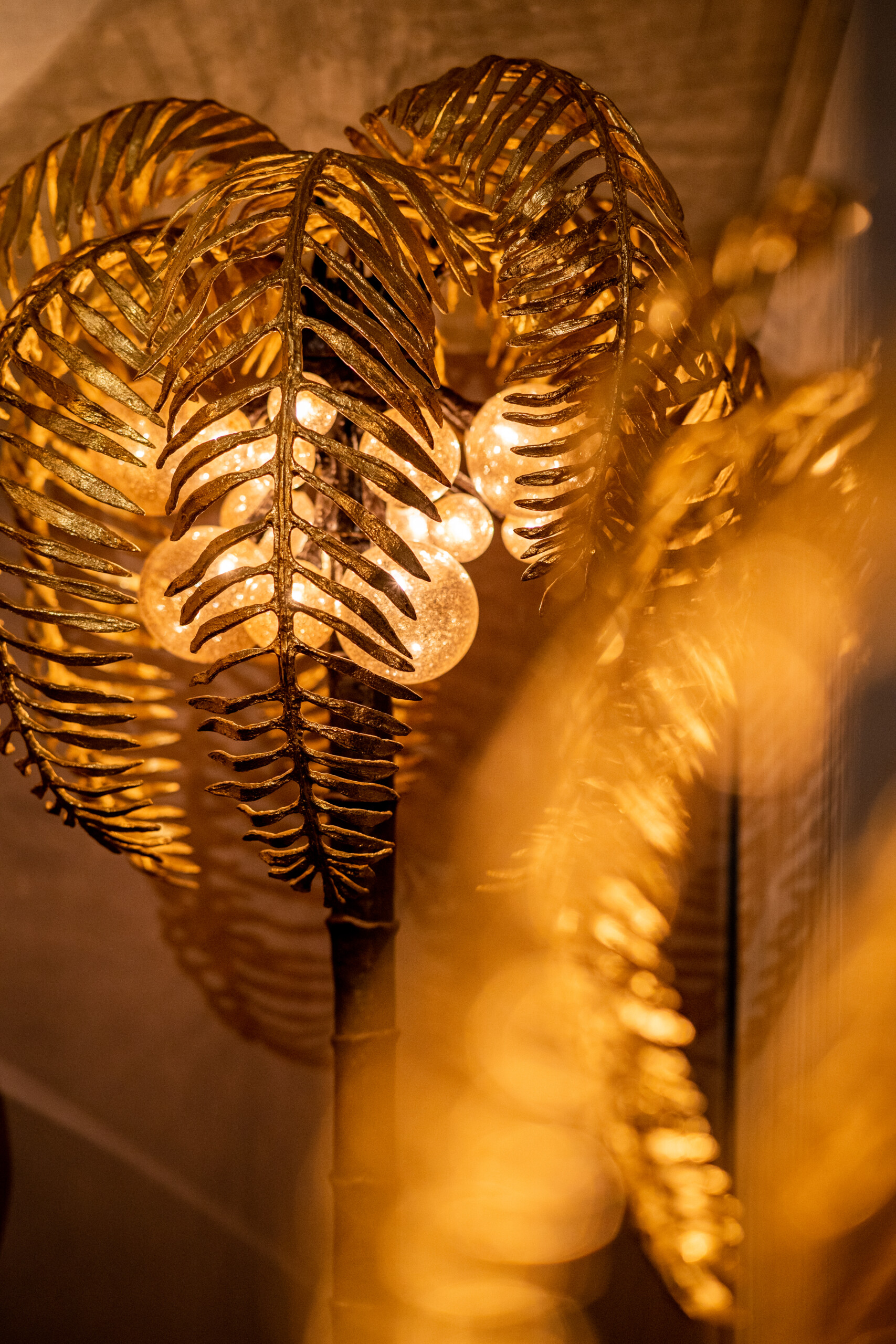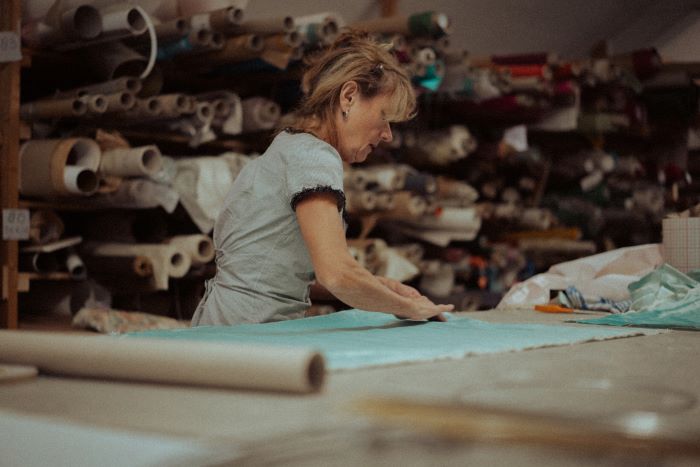 Manufacturing
Since 1964 our shades are being made by hand in our very own lamp shade studio. With tons of experience and the utmost attention to detail, our highly skilled women create unique shades that embody quality and craftsmanship.
Everyone has their own style and preference when it comes to colours, materials and so also for lamp shades and furniture. For that reason our shades are made to order, leaving the unique opportunity for customization.
Not only the size of the shade, but also the fabric and trimming can be tailored according to your own wishes. With our wide range of fabrics and trimmings, we have all tools available to make the perfect shade for you.
All the furniture pieces can be made with a lot of different materials, such as straw, and finishes in various colours. With our wide range of materials and finishes, the products are perfect for customization. To explore the available options, check out our material library.
Get in touch
If you have any questions or requests, please contact us!
We are always happy to think along in designing the best combination of lamps or furniture for your specific situation.
T +31 348 55 13 40
info@pieter-adam.com
Contact
Catalogue
Download here our catalogue with our collection and the technical details, such as: size, material, finishes and background information.
Download catalogue