The gorgeous exterior of the flesh-eating plant conceals its carnivorous nature. Thankfully, Pieter Adam's new design "CarniForest" is not as ruthless as its source of inspiration. Rather, it creates a fairy-like atmosphere. The plant's lid provides the light with a refined reflection. Surrounded by the most beautiful small elements from the forest, the stunning protective shape is what gives this lamp its fabulous magical look.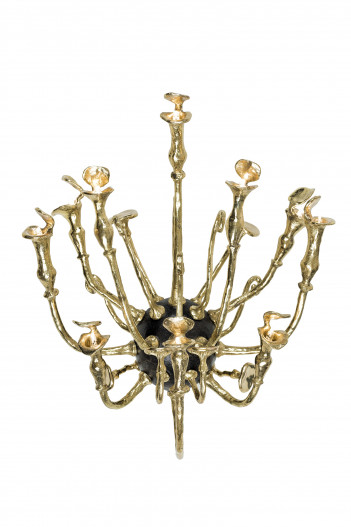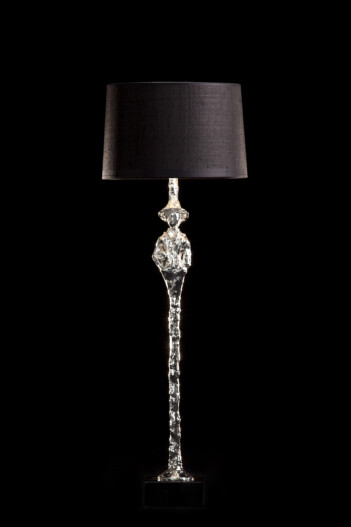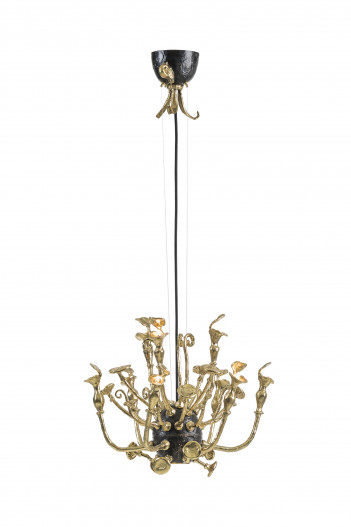 Get in touch
If you have any questions or requests, please contact us!
We are always happy to think along in designing the best combination of lamps for your specific situation.
T +31 348 55 13 40
info@pieter-adam.com
Contact
Catalogue
Download here our catalogue with our collection and the technical details, such as: size, material, finishes and background information.
Download catalogue