Accessories
Macaroon
This Macaroon piece is sure to add a touch of elegance and sophistication to any space. The box is expertly crafted from high-quality materials, such as brass, leather, and polystone. It's features intricate designs and delicate details that are a testament to the artist's skill and attention to detail.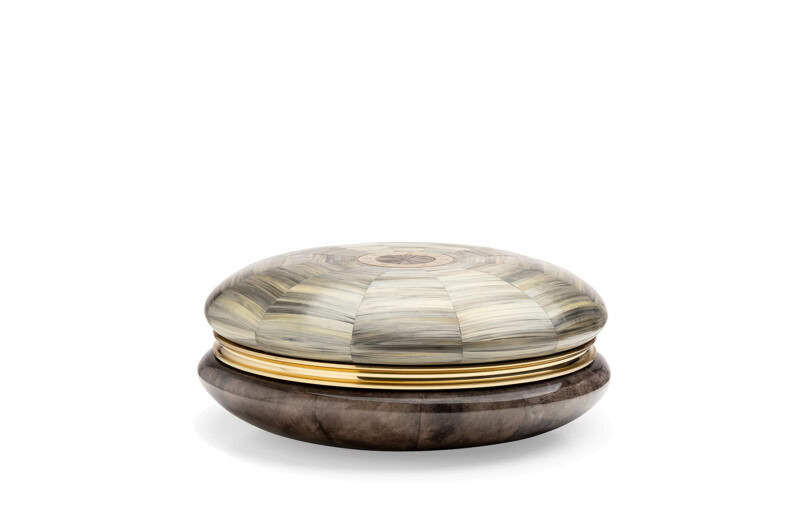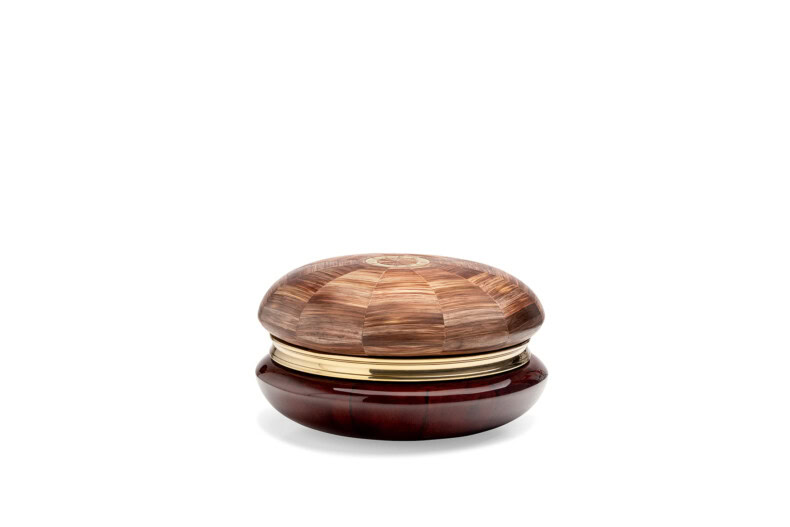 Get in touch
If you have any questions or requests, please contact us!
We are always happy to think along in designing the best combination of lamps for your specific situation.
T +31 348 55 13 40
info@pieter-adam.com
Contact
Catalogue
Download here our catalogue with our collection and the technical details, such as: size, material, finishes and background information.
Download catalogue