Furniture
TamTam
The TamTam furniture line by Pieter Adam is a unique and eco-friendly collection of furniture pieces that showcase the beauty and versatility of straw marquetry. Each piece in the TamTam collection is carefully crafted by hand using traditional marquetry techniques and high-quality materials. The result is a striking and one-of-a-kind look that is sure to make a statement in any space.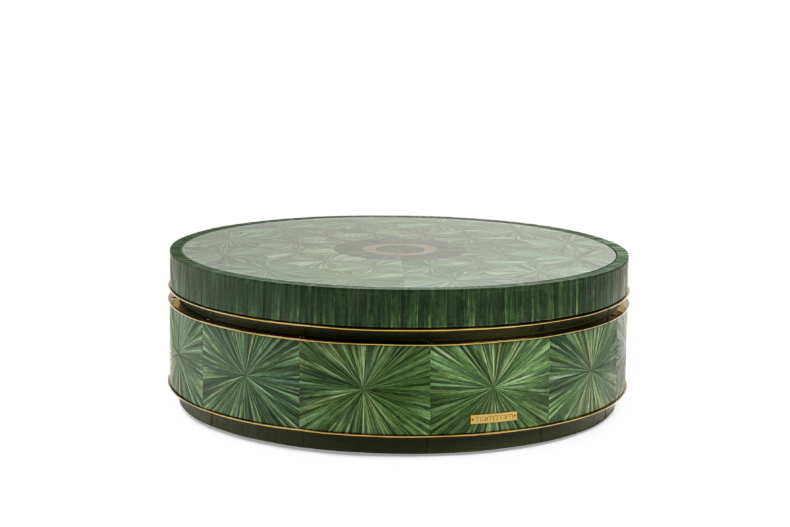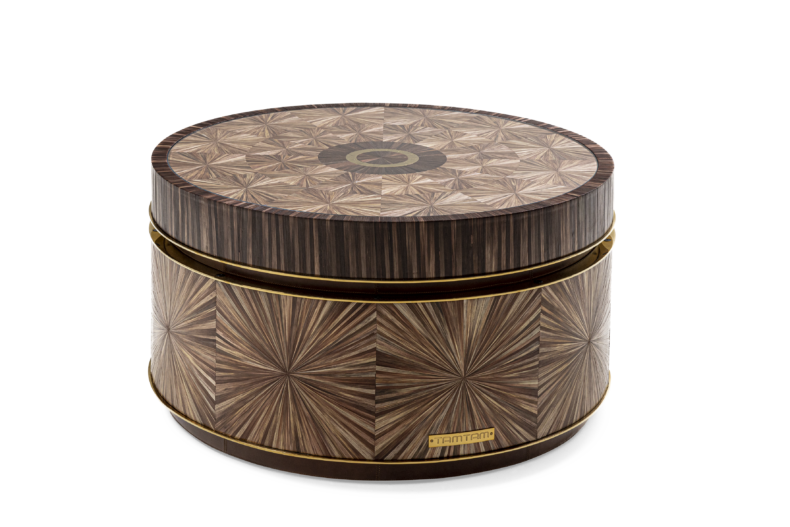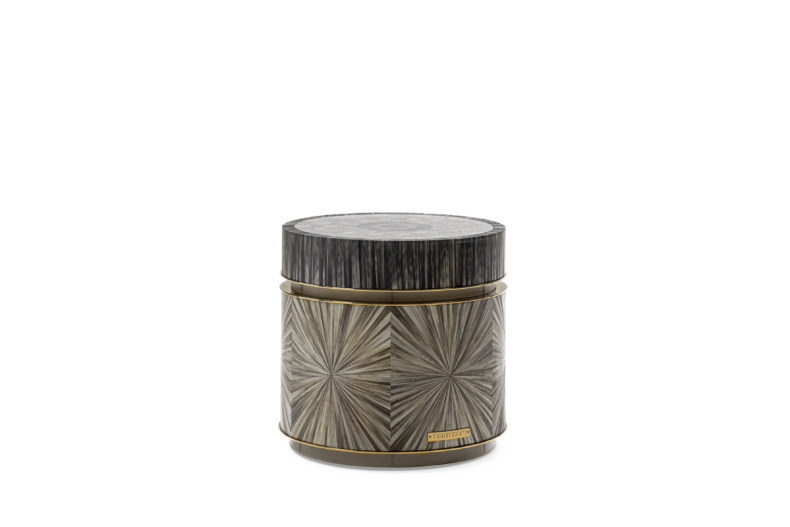 Get in touch
If you have any questions or requests, please contact us!
We are always happy to think along in designing the best combination of lamps for your specific situation.
T +31 348 55 13 40
info@pieter-adam.com
Contact
Catalogue
Download here our catalogue with our collection and the technical details, such as: size, material, finishes and background information.
Download catalogue