Lighting
Melting Florence
Melting Florence is Pieter Adam's first series of lighting that can be used both indoors as well as outdoors. The series consist of lanterns with a distinctive twist. The history of lanterns is long standing. Italian lanterns were Pieter's source of inspiration for designing his own version of this centuries-old form of light. As usual, he shows a completely own silhouette corresponding his language of form and shape. The distorted lines and the surprising organic shaping create a completely new interpretation of an ancient type of lighting.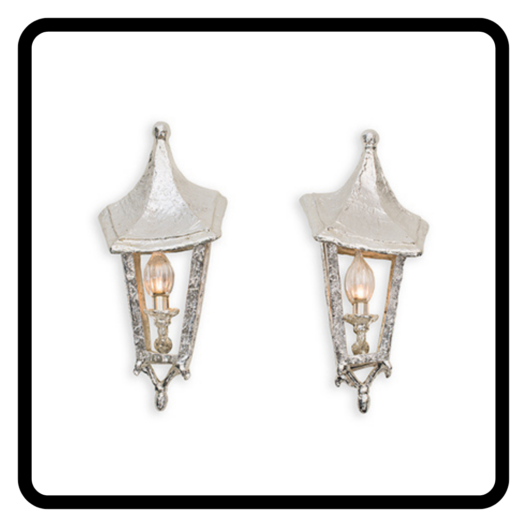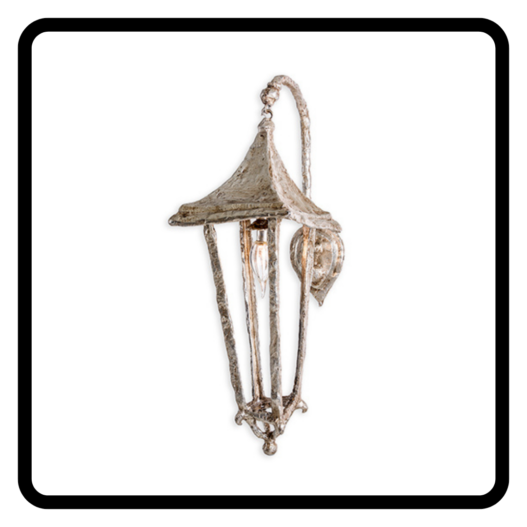 Get in touch
If you have any questions or requests, please contact us!
We are always happy to think along in designing the best combination of lamps or furniture for your specific situation.
T +31 348 55 13 40
info@pieter-adam.com
Contact
Catalogue
Download here our catalogue with our collection and the technical details, such as: size, material, finishes and background information.
Download catalogue