Lighting
Mysterious Bamboo
Nature can work in mysterious ways, with its grace and curiosity serving as a great source of inspiration.
In various Asian cultures bamboo is regarded a symbol for uprightness and tenacity. The plant is often endowed with traits as integrity, elegance, and optimism. The new Mysterious Bamboo series represents Pieter Adam's own interpretation of this noble plant, enriching it with a playfulness, joy and light-heartedness. The integrity and elegance in the detailing shows a great admiration of nature. An excellent choice for anyone looking to implement a botanical, mystic touch to their interior, perfectly fitting the present zeitgeist.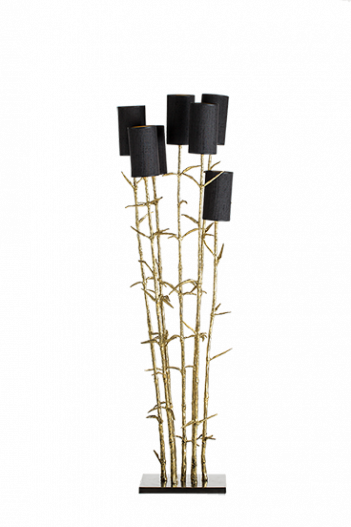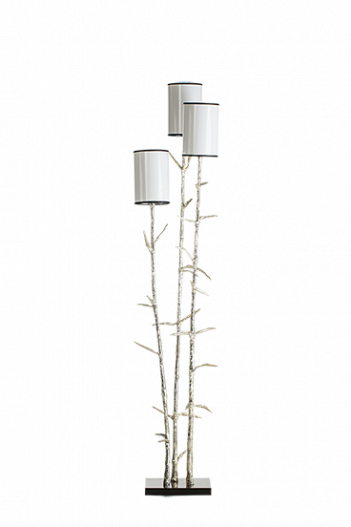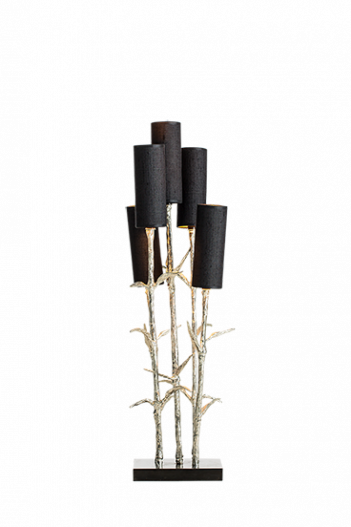 Get in touch
If you have any questions or requests, please contact us!
We are always happy to think along in designing the best combination of lamps for your specific situation.
T +31 348 55 13 40
info@pieter-adam.com
Contact
Catalogue
Download here our catalogue with our collection and the technical details, such as: size, material, finishes and background information.
Download catalogue